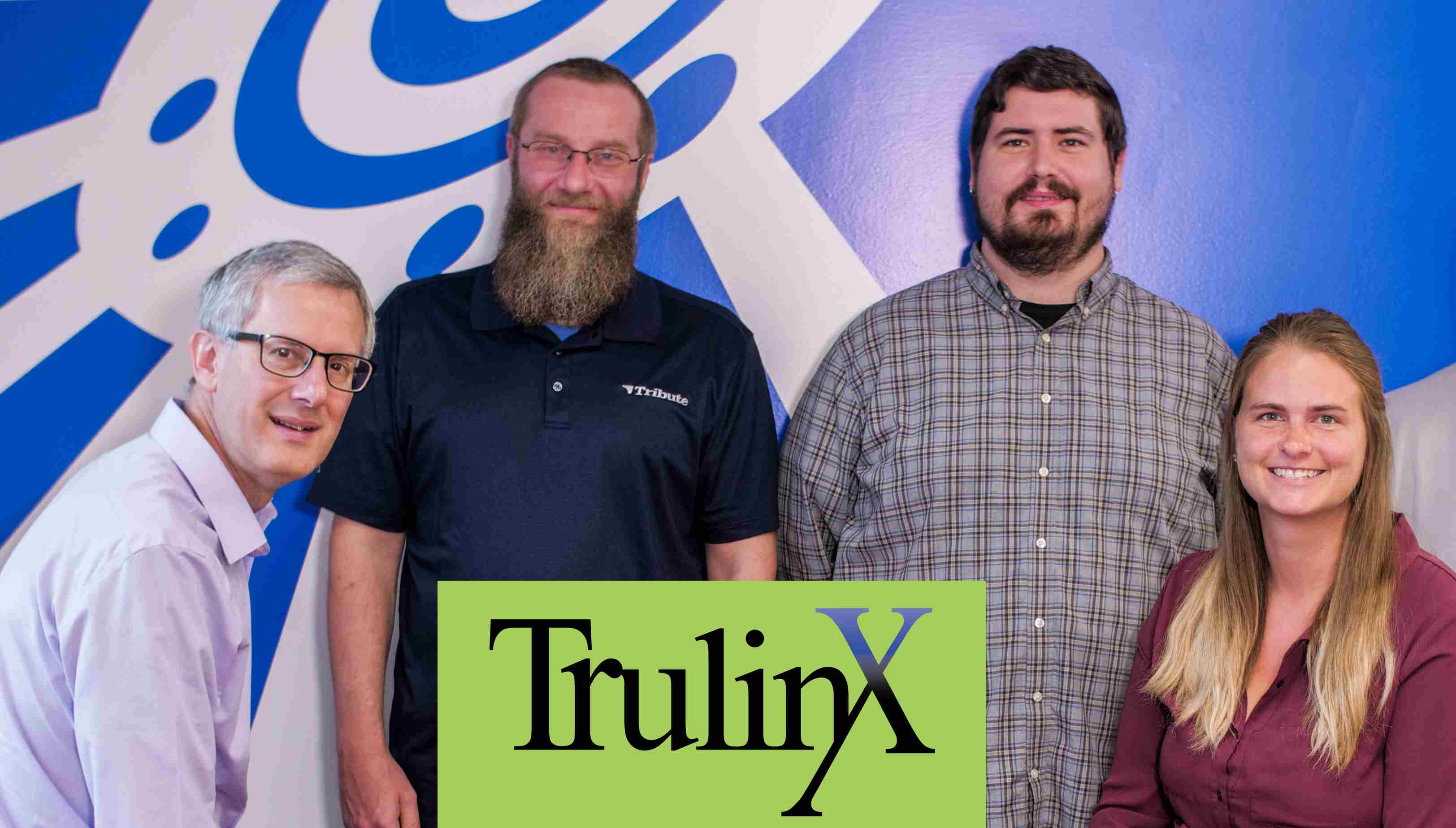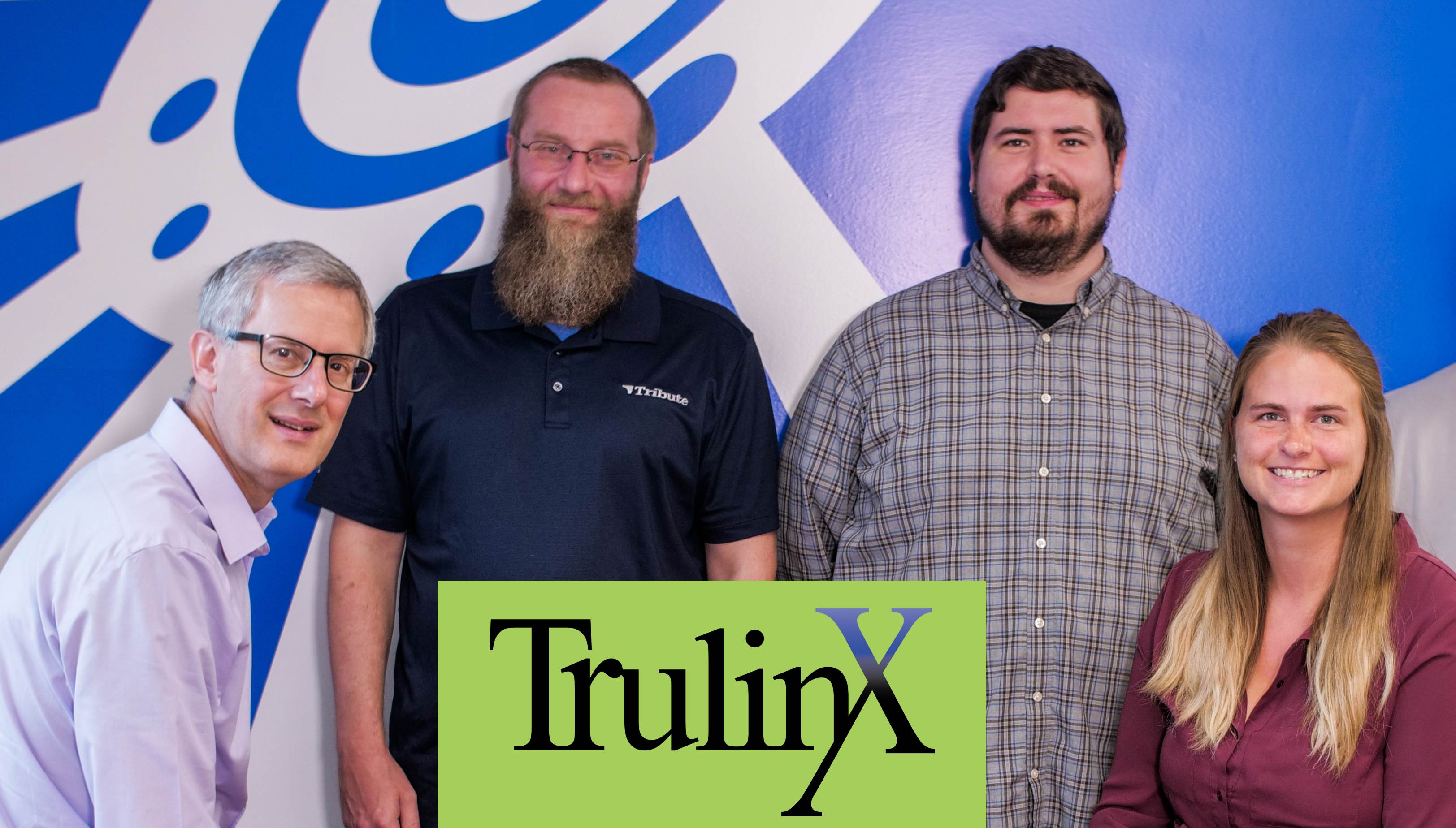 We Love to Talk to Our Customers!
Tribute, Inc.'s support teams are 100% US based, and are reachable by phone or email. What makes us unique is that we follow up our support requests with phone calls and we strive for quick resolution to our customers' issues. We get to know our customers.
ERP Software Support Services & Features
Customer Support You Can Always Count On!
Our team can typically close more than 60% of our support tickets within 48 hours, and 75% of support tickets close within 7 days. We also help our customers on projects that require industry knowledge and guidance, using our Best Practice models to implement Lot Control, Service and Repair Job Tracking, Bin Management, Inventory Management, Vendor Performance Management Tools, Warehouse Management techniques, and more.
Flexible Support Options
Real time ERP support is available to all, regardless of what support plan you're on (or even if you're not on one). All our customers are important. No minimum billings, no favoritism, no paying for what you don't use, and no paying a huge fee just to have one problem solved – just excellent service at a fair hourly rate and straightforward plans that offer real savings.
Software Tips & Articles
You will regularly see new tips and articles relevant to software features or industry related topics. This makes it easy for you to stay up to date with our ERP solutions and stay abreast of happenings in your industry.
Continued Learning Opportunities
Our online classes, tutorials and video tips offers your team continued learning opportunities to focus on certain features or fine tune a process. You can access the tutorials and video tips on our customer portal for convenient training available 24 hours a day, 7 days a week. Low-cost interactive online classes are led by our support staff each month on a variety of subjects.
TribNet User Group
TribNet User Group offers members the opportunity to get additional training, increase networking, share best practices, and reap greater benefits out of their software. Members convene in a yearly meeting and may also communicate via online message boards.

Telephone & Email Support
Traditional telephone support is available for our users – in fact we encourage you to call us. But many people find it more convenient to submit a support ticket through our customer portal. Whatever your preference is, we are here to serve you! A support specialist will always reach out to you by phone to clarify any issues.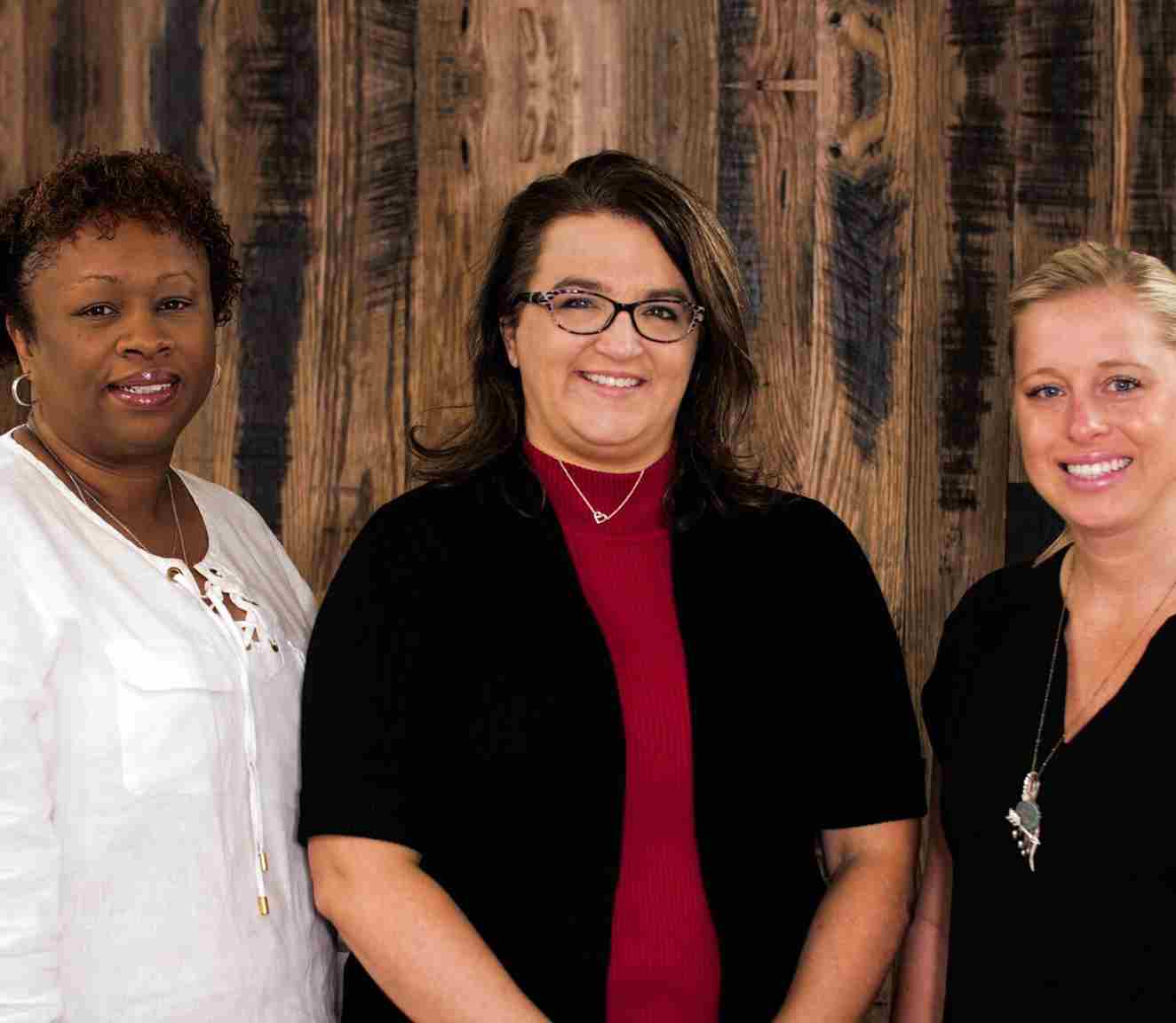 Dedicated Support Teams at Tribute
Our support teams go through extensive training learning our software solutions and the industries we serve. And often times, support team members will serve a short internship at our customers' facilities to experience their operations in full swing. This enables them to fully understand the issues and challenges your business faces. Our low turnover in staff allows us to provide you with dynamic and knowledgeable teams with more than 12 years of service and over 480 combined years of industry experience. That's almost unheard of in today's industry!
To learn more about our ERP software support services or to get in touch with our team, contact Tribute Software by filling out a form or sending us an email today! You can also get a free business case report to see how much TrulinX can improve your bottom line.
Discover the TrulinX Difference
Ready to increase the efficiency, productivity, and profitability of your distribution business? Call (800) 874-2883 to get in touch with Tribute today or fill out a form to request a free demo of our TrulinX software.