Shipment Tracking Made Easy
Need a quick status on a customer shipment? 5-10 seconds is all it takes to get into the UPS/FedEx system for tracking info and to secure a POD.  This feature also enables you to look up orders in many different ways, such as Customer Name or Number, Purchase Order, Invoice Number, Ship-to Location, etc.
ERP software made with you in mind.
We understand your unique requirements and have built them into every aspect of our software.
We even know what a cut length on a hose is.
View all our featured industries.
Vendor reports in minutes, not days.
Complying with vendor requirements to earn the top tier rebates used to be burdensome. Thanks to our special industry relationships, these requirements are built right in so your company can earn that higher tier status with less time and effort.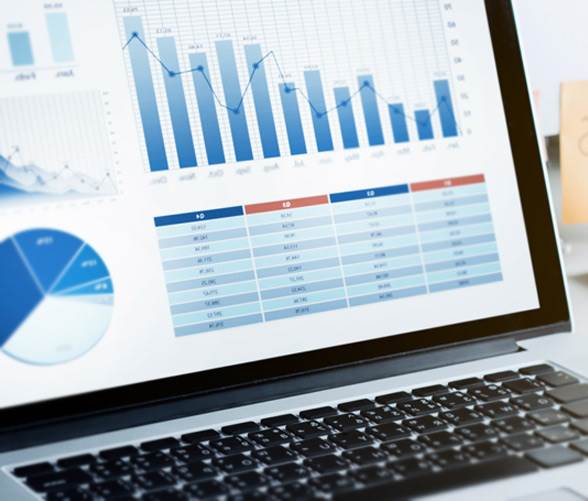 Leverage the Age of Big Data with TrulinX Software
Connector Specialists, Inc.
Using the industry-specific TrulinX software has given Connector Specialists the ability to make highly informed decisions based on powerful data that it finely controls. Alex Wheelock, president of Connector Specialists, talks about how TrulinX software from Tribute gives his company the edge to be one of the most successful fluid power distributors in Louisiana.
See what our customers say about us…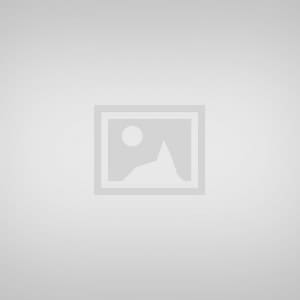 October 21, 2019
The FPDA Motion & Control Network elected new Board of Directors during the FPDA/ISD Joint Industry Summit, held in Austin, TX. Tribute, Inc. has been a 22+ year member of these organizations and is the premier provider of ERP software for industrial distributors that provide value-add services....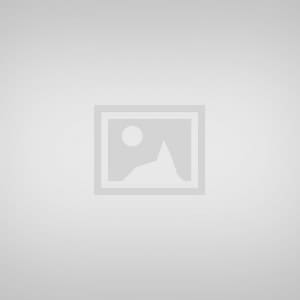 October 17, 2019
Sun Hydraulics has introduced an upgraded version of QuickDesign, their intuitive online manifold design tool, containing many new features. TrulinX ERP software for fluid power distributors and system integrators is integrated with Sun Hydraulics to streamline their distributors' supply chain....

About Tribute
Since 1983, Tribute, Inc. has been providing integrated ERP software solutions, powering our customers past their competition by helping them better serve their customers, streamline their operations, lower costs, and enhance margins through better cost control.
Tribute is committed to investing in our customers' success through personalized customer service, enhancements that benefit your business, and through strong strategic partnerships.
Contact us