Industrial Process Control System & Equipment For Supply Chain Management
TrulinX software helps instrumentation and process control distributors manage supply chain costs. Industrial distributors of process control instruments, such as monitors, gauges, calibrators, sensors, and detectors, have the same manufacturing process concerns:
How can I ensure that all of the components and subassemblies in my BOMs are being committed and allocated for a job?
How can I effectively manage or achieve the desired gross margin?
How do I expedite the components in my BOM assemblies?
TrulinX by Tribute, Inc. helps you address these process variables and concerns by providing the most versatile and sophisticated software on the market today. With over 36 years of industry expertise, Tribute, Inc., knows how to best assist you by designing BOM software features around your business processes. From easy quoting and order entry to better labor and burden cost tracking, we can help you reduce and manage supply chain costs to bolster profits and gain an edge on competitors.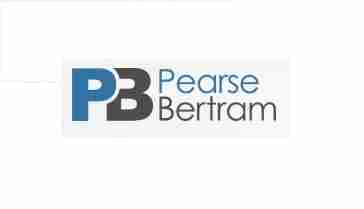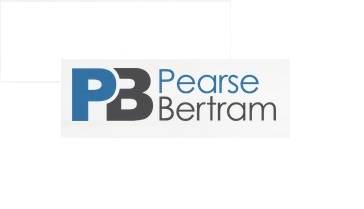 We love the ease and flexibility of quote and order entry. Right from the initial phone call, quotes can be entered on the fly, including entry of new BOM's, and these can be turned into an order at the click of a button. This feature eliminates the handwritten order form, cutting down on errors and allowing for better history and traceability for delivery, etc. Plus, TrulinX makes the agent order process simple – from entering orders to processing commission receipts.
Pearse-Bertram
TrulinX Software was Developed with the Input of Distributors Like You
TrulinX helps address the concerns of industrial instrumentation and process control distributors and fabricators by capturing the total cost of each job on the factory floor, tracking each component with quality data, and knowing the freight, labor, burden, and external fabrications cost associated with each assembly.
Some of TrulinX specialized process control & measurement features
include:
Bill of Materials (BOM)
When quoting an assembly, TrulinX allows you to pick a pre-defined BOM, copy an existing one, or select one that may have several versions for easy quoting and order entry. Account for every component used in an assembly, even those that are damaged and scrapped during the fabrication process. The TrulinX BOM feature also allows integration of labor and burden lines so you can get a true picture of your gross margins. You can enter labor on a job by the total amount or by tracking time spent by specific employees. For assemblies that are specific to a customer or are always built slightly differently, TrulinX offers multiple versions per BOM parent that can be recalled, copied, modified, or saved as a new BOM at any time for more flexibility and customization of your BOMs.
Attach Specifications to Part Number
TrulinX protects against mistakes by allowing you to attach specs, CAD drawings, and photos to the part number. In addition, you can create templates with specific instructions for each assembly.
Part Inspection
Efficiently inspecting your incoming inventory with TrulinX can improve your quality control processes and result in fewer returned/rejected items.
Part Tracking
TrulinX provides the ability to assign serial numbers to your assemblies, so they can be tracked after it's been released to the customer.
Real-Time Business Activity Tracking
Get a real-time snapshot of your business and easily compare it to previous days/months/years. Our custom control charts will quickly give you a pulse on your sales bookings, backlog, inventory position, receivables, and more. One easy click converts your data from bar to line charts.
Automatic Vendor Rebate Calculation
Protect your profits with the ability to automatically calculate rebates at the component level by your specific vendors' items.
Make Your Industrial Distribution Business Even Better with Performance Metrics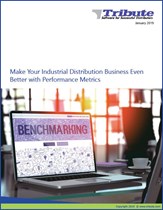 Today's industrial distributors need to have their finger on the pulse of their business. In addition, to knowing how your business is performing, you also need to be aware of the state of your industry and how you compare to industry peers.
Download our whitepaper to help answer these three questions you should ask yourself about your business:


How are we doing?  What is the typical level of profitability in the industry?
How good can we be?  What results are being generated by the most successful firms?
How do we get to high-profit results?  Which of the Critical Profit VAriables (CPVs) appear to drive profitability?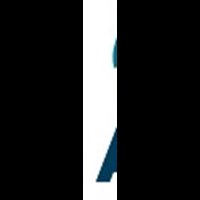 December 3, 2018
Based in West Seneca, NY, ACI Controls, Inc. is a value-add technical sales organization providing expertise and comprehensive solutions for a wide variety of industrial process control applications and has been using TrulinX to run their business since 2008....
Industry Partners
One of the best ways we can anticipate a distributor's needs is by knowing their vendors. That's why we've forged strong relationships with a number of leading manufacturers. By working closely with them, we can help our software users meet vendor requirements and maximize discounts, all while selling the product in the most efficient manner.
P.O.S. sales reporting
Hose assembly generation with labor and cut length calculation
Automatic rebate calculation
ParkerStore counter sales module
EDI integration
Price update and item loading
PHconnect & PHAST integration
PTS integration & serial number labels
DistraNet integration
Retail sales: Aeroquip Express, Weatherhead Port-to-Port Stores
P.O.S. sales and Inventory reporting
Calculation of rebates per Eaton specifications & reporting
Hose assembly generation with labor and cut length calculation
Consolidation of purchase orders
Easily transmit PO's
Easy price updates and new item imports
Integrated with Eaton Hydraulics' powerful inventory sharing network WarehouseTWO
Eaton Corporation uses TrulinX's Counter Store application for their Van Wert Aeroquip Express Store

 

 

 
P.O.S. sales reporting
Rebates
Automatic report generation
EDI integration
Upload catalogs and price updates
Easily export purchase orders
Price updates
Images/graphics
Easy tracking of non-stock and drop shipment sales
80 character part number capacity
POS Sales reporting
Automatic price updates
Exporting invoices & purchase orders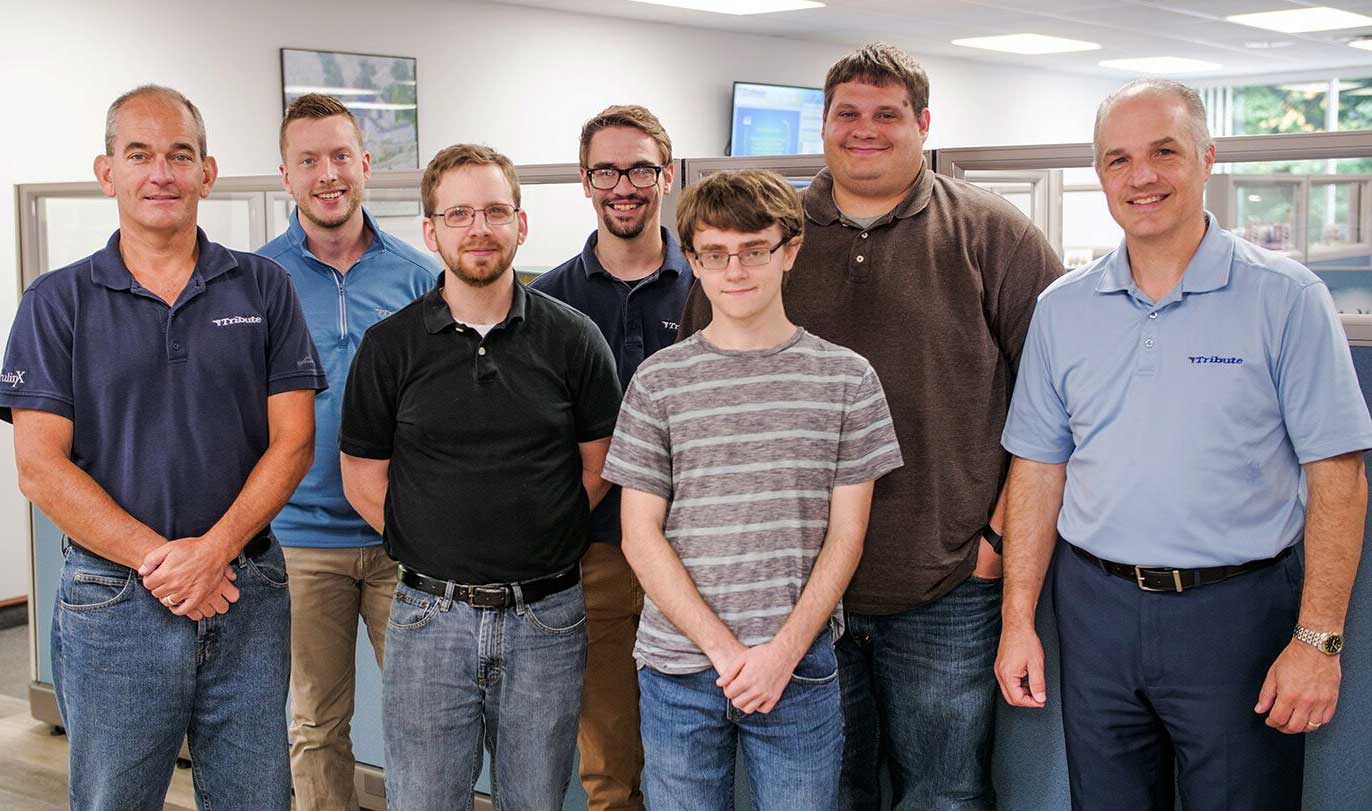 We become a trusted member of your team. Contact us to learn about the valuable tools TrulinX offers instrumentation and process control distributors and fabricators or if you need software support.