Best in Class Partners That Enhance the Capabilities of Your ERP System
We choose to focus our development team on what we do best - continually enhancing our ERP products that apply to your business. We are proud to partner with these Best in Class providers who offer solutions which integrate and complement the Tribute and TrulinX software systems. Together, we are able to offer our customers a complete package of dynamic tools to help you run your business.
Aldrich WebSolutions
Aldrich Web Solutions specializes in integrated e-commerce apps and websites for distributors. Their WebAlliance E-Commerce suite of products was designed to grow sales, provide end users with 24/7 access to customer service statements and tools, and attract new customers online. WebAlliance integrates with your TrulinX data to create a powerful webstore and customer service hub.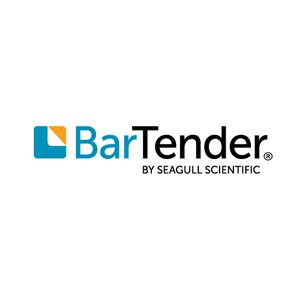 BarTender
BarTender® software enables organizations to improve safety, security, efficiency and compliance by creating and automating the printing and control of labels, barcodes, serial number tags, plastic cards and more.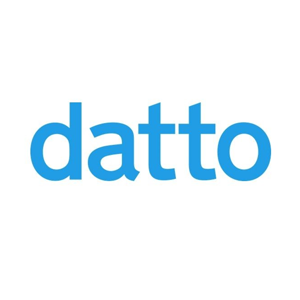 Datto
Disaster recovery and business continuity solutions.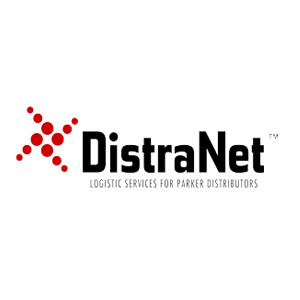 DistraNet
DistraNet forms a real time, tightly integrated hub for sharing inventory and servicing national integrated supply contracts for Parker Hannifin distributors.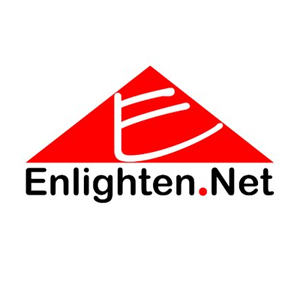 Enlighten.Net
Enlighten.Net's affordable, robust, document management software helps customers dramatically improve operation efficiency, internal communication, and information exchange.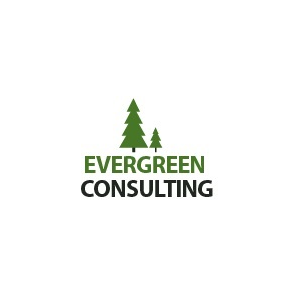 Evergreen Consulting
Evergreen Consulting shows distributors how to increase profits and grow the value of their business.  They work closely with clients to make sure they reach their goals.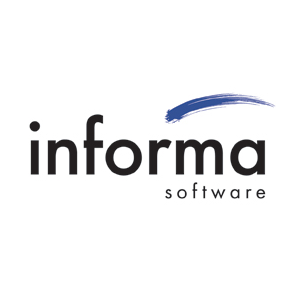 Informa Software
Managing content today is much more than storing and retrieving documents. A mobile workforce demands efficient distribution, de-centralized decision making requires routing for approvals or more complex workflows, and ultimately what really matters is not the document itself but the information it contains. Informa addresses these needs with ImageQuest – modular document management, forms and workflow software.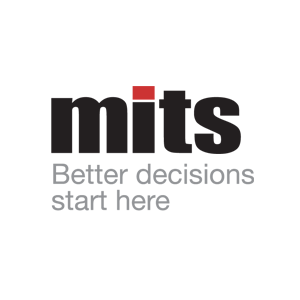 MITS
Unlock the information buried in your business systems with powerful reporting and analytics from MITS.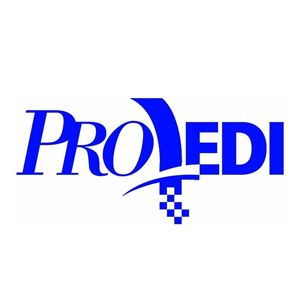 ProEDI
ProEDI's Document Manager logs and optionally archives all incoming and outgoing EDI transactions. Using Document Manager functionality, you can re-send and re-translate EDI transactions.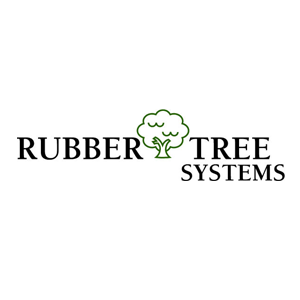 Rubber Tree Systems
Rubber Tree offers sales force mobilization and analytic solutions that are fully integrated with Tribute and TrulinX software systems.
Scantron Technology Solutions
Reduce your risk of business downtime. Take advantage of an affordable IT support provider who covers virtually everything with a fixed-cost subscription.
Tour de Force
Tour de Force is an ideal solution for B2B sales organizations. Their software solutions were created with sales teams in mind, keeping a heavy focus on SFA (sales force automation). The Tour de Force solution is designed to provide the tools that salespeople need to do their job more efficiently and more effectively, resulting in more sales closed.
UPS / FedEX
Seamless integration between UPS Worldship / FedEx Ship Manager Online and TrulinX is included in our base ERP package. This capability enables TrulinX customers to improve customer service and experience substantial time-savings while significantly decreasing errors during the invoicing process.
WarehouseTWO
WarehouseTWO is the easiest to use, most cost-effective inventory-sharing solution available to manufacturers and wholesaler-distributors today.
WEX 3DELTA
Manage, tokenize, store, authorize and settle payment transactions in real-time via WEX's credit card processing service.
Zetafax
Zetafax is an award winning fax server software that delivers secure, fast and cost effective document distribution.
What's Happening with Our Solution Providers...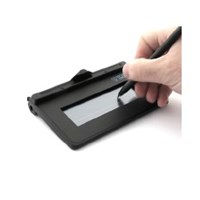 March 25, 2019
Tribute, Inc and Informa Software have partnered to offer TrulinX software customers a cost effective signature capture feature for industrial distributors that have counter sale operations....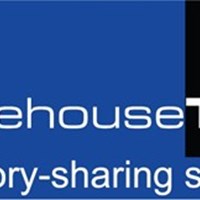 March 16, 2020
Inventory-sharing via WarehouseTWO is more than dumping dead inventory or living off others' inventory investment - it is true synergy between peer wholesaler-distributors. For many independent wholesaler distributors, inventory-sharing can be a game-changer. The TrulinX ERP system is integrated with WarehouseTWO to provide easily searchable inventory options for their mutual customers....
For additional information regarding our Best in Class solution partners,  reach out!