Best in Class Partners That Enhance the Capabilities of Your ERP System
We choose to focus our development team on what we do best - continually enhancing our ERP products that apply to your business. We are proud to partner with these Best in Class providers who offer solutions which integrate and complement the Tribute and TrulinX software systems. Together, we are able to offer our customers a complete package of dynamic tools to help you run your business.
What's Happening with Our Solution Providers...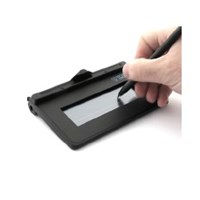 March 25, 2019
Tribute, Inc and Informa Software have partnered to offer TrulinX software customers a cost effective signature capture feature for industrial distributors that have counter sale operations....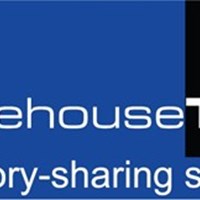 March 16, 2020
Inventory-sharing via WarehouseTWO is more than dumping dead inventory or living off others' inventory investment - it is true synergy between peer wholesaler-distributors. For many independent wholesaler distributors, inventory-sharing can be a game-changer. The TrulinX ERP system is integrated with WarehouseTWO to provide easily searchable inventory options for their mutual customers....
For additional information regarding our Best in Class solution partners,  reach out!