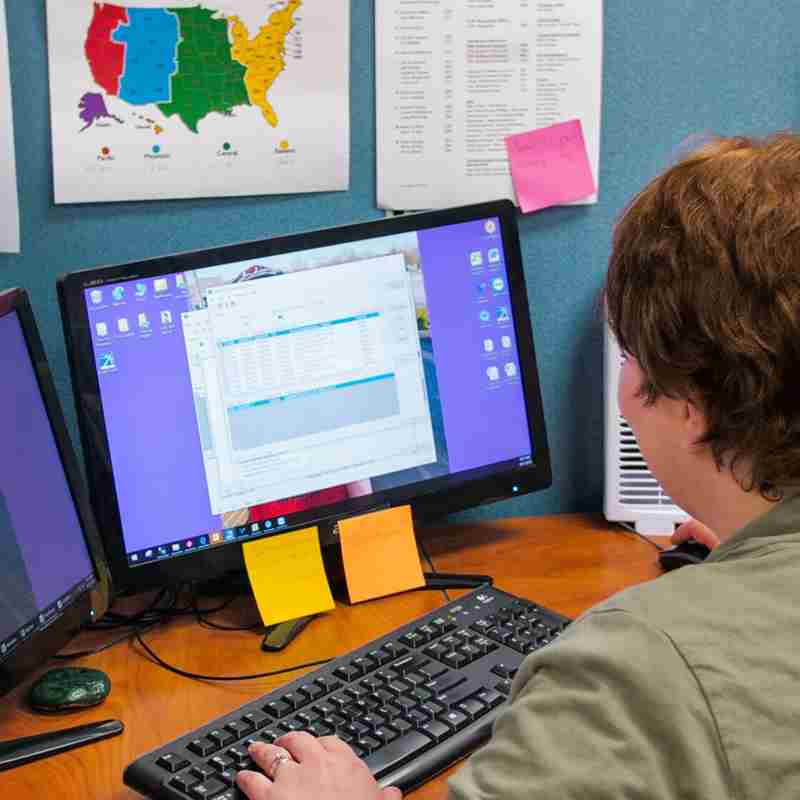 Tribute Inc. in Hudson, Ohio is seeking a motivated TrulinX Support & Implementation Specialist to contribute to our continued growth providing enterprise software to our nationwide market of distributors and fabricators. We pride ourselves on having a deep understanding of our customers' business processes and unique requirements.
This position provides high-quality customer support for our TrulinX ERP software. You will take ownership of customer issues throughout their life cycle until a timely resolution is provided.
Position Purpose: To provide excellent real time customer support and satisfaction. This will be accomplished through:
Customer problem tracking, definition, and escalation.
Communication skills that allow you to be efficient, pleasant, thorough, and professional.
Serving as a role model for the company and a contributing member of the support team.
Please send resumes to Careers@Tribute.com
Tribute, Inc. is an equal opportunity employer.