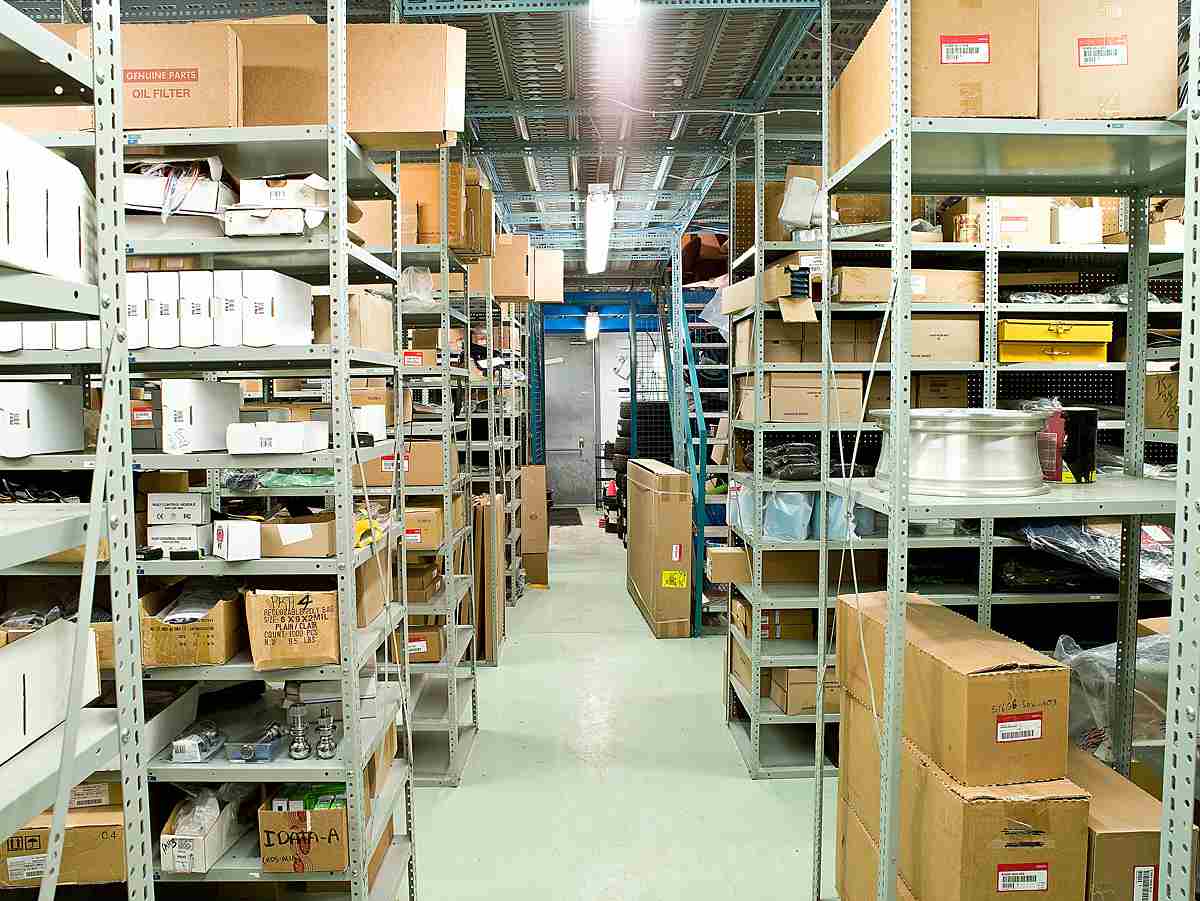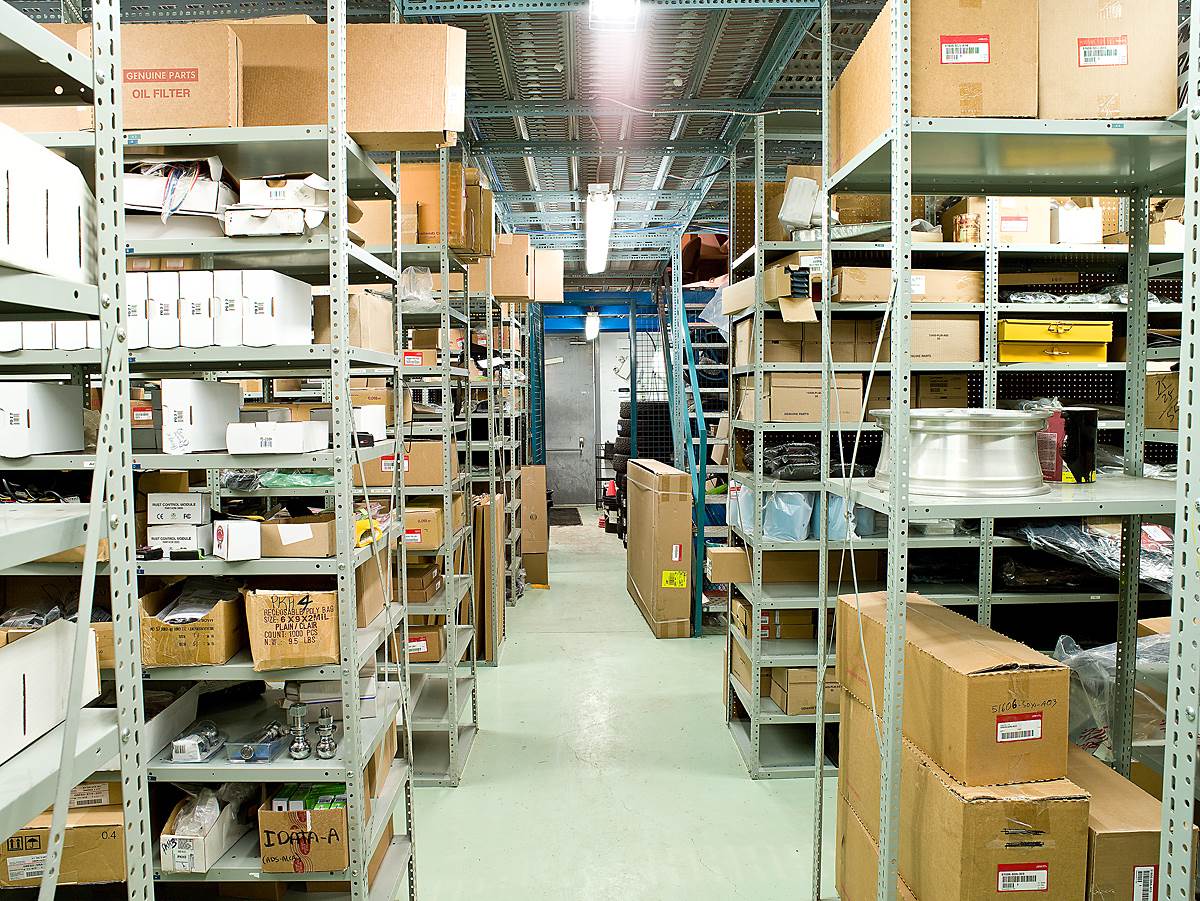 TrulinX software offers industrial distributors greater visibility and efficiency for inventory management.
Inventory is one of the most important aspects of any business yet can be one of the most challenging areas for industrial distributors to manage. First, distributors have to understand customer demand to forecast sales, then they must factor in costs, lead times, and other factors involved with managing inventory. Especially if you have a complex mix of items in your warehouse, with varying degrees of demand, availability, and pricing, you'll need a sophisticated software system to manage it all.
That's where TrulinX offers industrial distributors greater visibility and efficiency when it comes to inventory management. The TrulinX inventory management module provides complete visibility company-wide on all your items, enabling you to see open orders, available product at branches, pending purchase orders, item transaction history, quantity in external fabrication, and more.
Gain Tighter Control Over Your Inventory with TrulinX
Within the TrulinX inventory management module, you can group your items or product lines and manage them differently. For optimal inventory management, each group can have its own buying parameters, demand calculation, lead time calculation, and safety stock calculation.
TrulinX offers several industry-standard calculation methods for buy quantity, lead time, and demand calculations:
---
Buy Quantity
TrulinX software allows distributors to calculate the minimum stocking levels and maximum buy quantities on various items, as well as keep costs down on items that might not be performing as well. Our buy methods range from high flexibility (Min/Max) to more controlled (EOQ and Target Turns). Or, you can also choose the Order Up To method to minimize inventory levels for items that don't have a high level of demand performance, but still meet customer demand with added safety.
Lead Time
It's crucial for distributors to understand how long a shipment will take to reach your inventory. For more accurate lead time estimates, TrulinX offers two calculation methods: Exponential Smoothing and Rolling Period Average. With either method, though, you'll be able to determine which receipts should affect new lead times and filter out any unusual lead time situations.
Customer Demand
Industrial distributors need to be able to understand fluctuating customer demand and respond quickly to changes. Using Exponential Smoothing and/or Rolling Period Average demand calculation methods, TrulinX enables you to not only view current and historical levels each month, but also filter out abnormally high demand to prevent unusual situations from affecting your projections.
Benefits of TrulinX Inventory Management
Reduced excess inventory and stockouts
Maintaining the right amount of inventory to support service levels can be a careful balancing act for many industrial distributors. On one hand, you want to make sure you have all the right parts to satisfy customer demand, while at the same time, you don't want inventory to sit on the shelf past its expiration date.
TrulinX gives industrial distributors the visibility needed to manage inventory across your organization and gain tighter control of inventory cost. Maintain preferred stocking levels and forecast customer demand automatically within our easy-to-use inventory management tool.
Deliver quality customer service
Customer service reps (CSRs) need to be able to easily check price and availability of stock in any location in real time. This becomes challenging when parts are misplaced or out of stock and lead times are unclear.
That's where the TrulinX inventory management module enables CSRs to easily source items, track delivery, and fulfill orders in a more streamlined process. Doing so will mean spending less time searching shelves and more time interacting with customers. Not to mention, with the greater visibility our software provides, CSRs will easily be able to answer questions regarding pricing and availability on the spot.
Improve traceability
The ability to quickly trace products from receipt back through their entire lifecycle is a crucial component of any sophisticated inventory management system. After all, it's not uncommon for a distributor to have to determine at a moment's notice which vendor provided you with a product and which customer took delivery of a specific lot or reel.
Within TrulinX, your warehouse staff will have the ability to track lots, heats, or batches based on purchase order receipt lines and enter vital information, such as the date received and the lot it belongs to. With just a click of a button, you'll know where a part or assembly came from, where it is located in your warehouse, and/or where it was shipped.
Ready to Get Control of Your Inventory?
Managing your inventory is crucial to the success of your industrial distribution business. TrulinX software gives you the tools to effectively manage your inventory, improve cash flow, maximize returns, and improve your bottom line.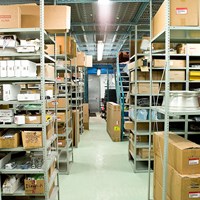 February 20, 2020
Every industrial distributor has to deal with lost inventory or material losses, but many don't realize the true value of "lost material", which amounts to much more than the replacement value. ERP software designed for industrial distributors, like TrulinX, should help you minimize this expensive loss....