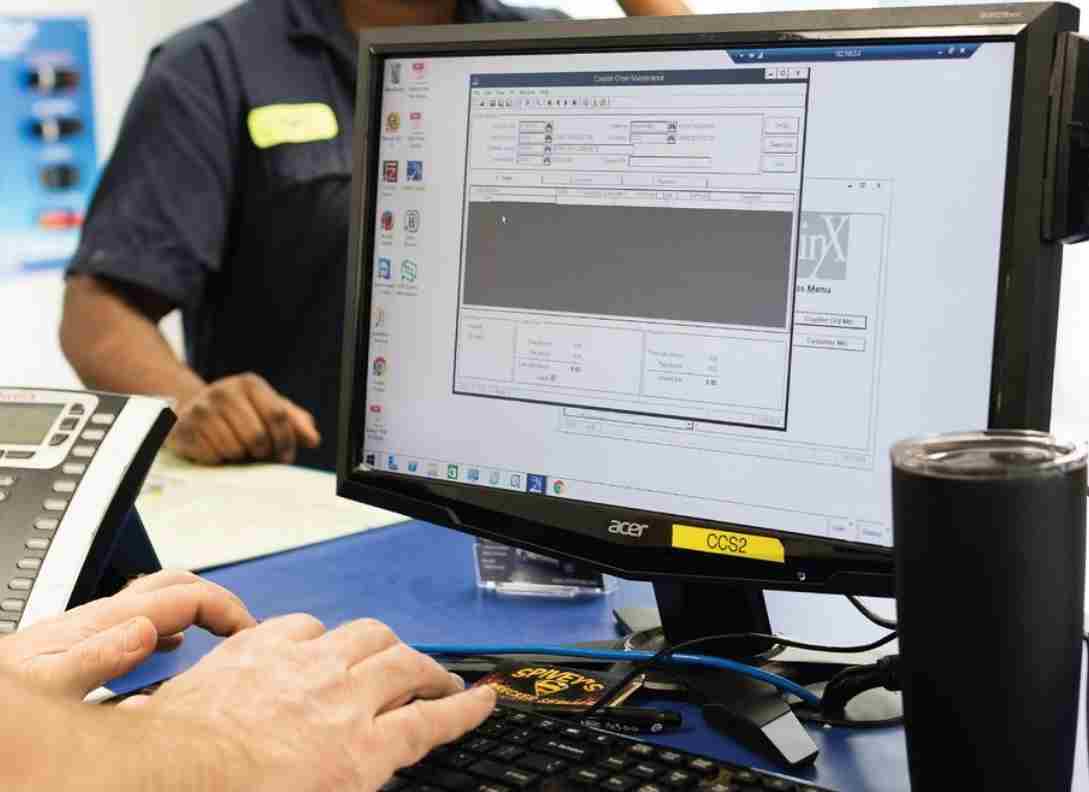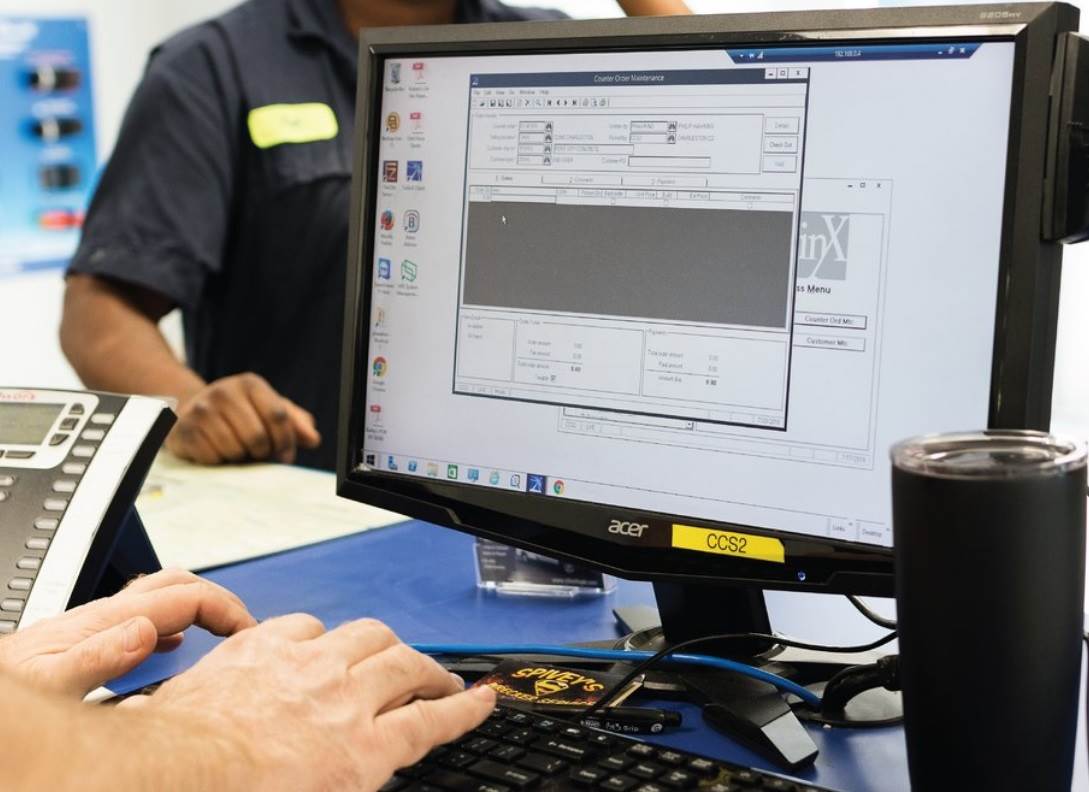 TrulinX empowers industrial distributors to control cost and risks associated with vendors.
As industrial distributors increasingly rely on vendors for parts and assemblies, the distribution process is becoming more and more complex. The more vendors you work with, the more difficult it can be to track performance when it comes to delivery and quality.
Vendor management, of course, is instrumental to success. This includes everything from sourcing vendors and obtaining quotes and pricing information to evaluating performance and ensuring delivery and payments are made on time.
By using an ERP vendor performance management software like TrulinX, the hard work is done for you. TrulinX enables industrial distributors to maintain visibility and record of vendor performance, which, in turn, can improve both the quality of your service and speed of your delivery.
Gain Visibility into Vendor Performance
The TrulinX vendor management module works by creating a comprehensive vendor report card to track vendor performance and ensure your vendors are complying with your shipping specifications. Our built-in reports and tools enable you to rate your vendors by different criteria as well as provide numerous SQL queries to further sort your data. These include but are not limited to:
Vendor Service Level by Location: To ensure vendors are conforming to your shipping specifications with vital information and numerous filtering options, such as percentage of dollars and date range shipped on time, percentage of lines/units and date range shipped on time, dates beyond range percentage of lines/units shipped, plus Vendor Product Code, PO, SO and aging detail information.
Vendor PO Recap Expedite Report: To summarize outstanding purchase order information by vendor.
Vendor Report Code: To report sales and rebates to a particular vendor. TrulinX includes Eaton and Parker Hannifin POS and rebate reports as part of the standard package.
Vendor Summary Report: To provide accounting information by vendor purchase, including YTD purchases and payments, current and future balance, and more.
Vendor Volume Report: To determine the total amount of goods you have purchased from your vendors with numerous filtering options including Show Top (x number) Vendors.
Average Vendor Delivery Report: To provide data on how your vendors are delivering to you by item, showing average days from PO to receipt of parts.
Track and Report Vendor Rebates
Included in TrulinX is a sophisticated rebate system designed for today's value-add distributors that need to track every component in every assembly flowing through their warehouse. TrulinX offers five rebating methods:
Percentage of replacement cost: The rebate is applied as a percentage of the vendor replacement cost assigned to the item.
Percentage of vendor list price: The rebate is applied as a percentage of the vendor's list price for the item.
Percentage of order price: The rebate is applied as a percentage of the sales order list price for the item.
Guaranteed margin percentage: The rebate is applied as needed to raise the margin percentage on the item to a guaranteed percentage.
Fixed: The rebate is applied as a fixed dollar amount for the item
It's important to not only track rebates, but also report them to the vendor in a timely manner and in the correct format. TrulinX provides the ability to create a Point of Sales Report to export your sales data. The report can be run for a single vendor, vendor product category or location, or for all vendors/vendor product categories and locations. POS Reports for your vendors can be scheduled to run automatically by TrulinX, without having to manually start the report each time.
Benefits of TrulinX for Vendor Performance Management
Gain tighter control of vendor costs
It's estimated that 60 to 80 percent of business spend is with vendors. It's crucial, then, for industrial distributors to have a clear understanding of where their money is going to identify where costs can be reduced. Without this kind of visibility, you also may be leaving money on the table by not taking advantage of rebates hidden within contracts.
TrulinX gives industrial distributors the visibility needed to effectively manage vendor costs and note discrepancies or exaggerations in rates. With TrulinX, you can also rest assured that rebates will be automatically applied at the component level for every assembly, whether the assembly is shipped to the customer or built to stock. When a stock item is later sold to a customer, the rebates will be automatically applied when the invoice is generated.
Track vendor performance metrics
TrulinX vendor management software enables you to see how vendors are performing against key performance indicators to give you a clear indication of what is working and what isn't. Are vendors consistently meeting requirements laid out by your distribution business, regulatory agencies, and other key stakeholders? Are they adhering to your delivery times and standards of quality?
TrulinX provides comprehensive data and analytics, allowing you to track these metrics in real time. By tracking the performance of your vendors and identifying whether you are making a good ROI, you can see whether or not they are benefitting your company. It makes it easier to identify strengths and weaknesses in the company and a good overview of what is working and what isn't. By ensuring the quality of your vendors, you will consequently improve both the quality of your service and speed of your delivery as well.
Ready to Get Control Over Your Vendors?
TrulinX software gives you the tools to effectively manage your vendors, track their performance, cost and efficiency.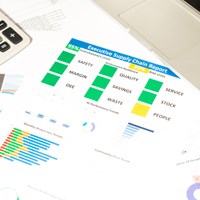 January 25, 2021
Vendor management is fundamental to a distributor's success. Here's how software like TrulinX can help you build vendor scorecards and track performance....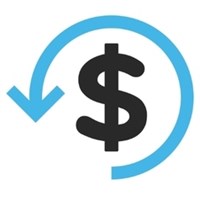 December 10, 2018
Effective rebate management can make or break a distribution business and successful distributors must manage rebates as a business....