Join Tribute at these Fluid Power Industry Trade Shows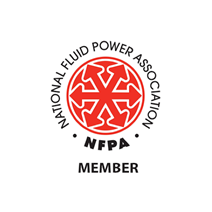 Join Tribute, Inc. at  the following 2020 industry trade shows this spring:
NFPA Annual Conference:  Feb 11 - 13  in Miami, Florida
This year's conference will continue NFPA's focus on diverse topics with solid takeaways for companies throughout the fluid power supply chain. Combined with expert presenters and plenty of networking opportunities with industry leaders, you won't want to miss this event!
IDCO Expo: Feb 24 - 26 in Louisville, Kentucky
I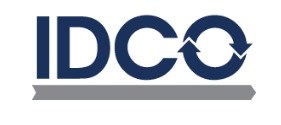 ndustrial Distirbutor Cooperative (IDCO) members and suppliers gather to drive member sales and deliver the suppliers products to the end-user. The Expo features scheduled meetings between members and suppliers to strengthen relationships and look for strategic selling opportunities, training from suppliers, and a supplier showcase.
NAHAD Annual Convention:   April 24 - 29 in Nassau, The Bahamas
The Association for Hose and Accessories Distribution (NAHAD) Annual Convention brings the hose industry together to learn about industry innovations and best practices in everything from hose manufacturing and distribution to hose safety.
Tribute, Inc. is a provider of ERP software for Industrial Distributors in the Fluid Power Industry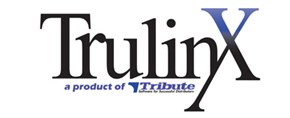 If you're in the fluid power, hose and rubber products distribution industry and need upgraded ERP software to manage your business and value-add work, stop by Tribute's booth at any of these shows to find out more about TrulinX.
Our software is specifically designed for industrial distributors that do fabrications and system integrations. You can also contact us for more information, or visit Tribute.com