Honor a Veteran by Hiring One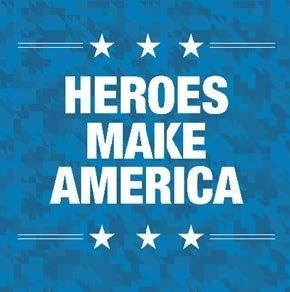 This Veteran's Day consider honoring our veterans by hiring one.
Every year, more than 200,000 U.S. service members return to civilian life.  These are men and women who put their talents to work in a mission larger than themselves and are accustomed to working in teams.
In addition to having an exemplary work ethic, they also have rigorous technical training and experience. Supporting veterans in their efforts to reconnect to employment is ​as good for our country as it is for our economy. ​ 
Heroes MAKE America (HMA) is The Manufacturing Institute's initiative to build a pipeline between the military and manufacturing.   Their signature program arms transitioning service members, veterans and military spouses with the skills and certifications to find – and excel – in careers in manufacturing. The program also works to educate manufacturers on how to recruit, hire and retain talent from the military community.  
Industry trade associations like NFPA and the AED Foundation and manufacturers like Tribute vendor partner, Parker Hannifin, support the HMA initiative by being part of the HMA Association Partners Network.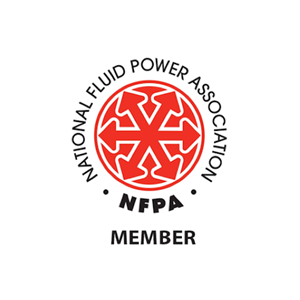 As a member of the HMA Association Partners Network, NFPA's program will help ensure that:
NFPA, the fluid power industry, and career opportunities within it are highlighted to HMA class participants.
NFPA and representatives of its member companies in close proximity to HMA training locations are able to participate in select program activities such as plant tours, guest speakers, networking events, and recruitment events.
NFPA and its member companies have preferential access to job candidate pools at all HMA locations.
NFPA provides resumes of program graduates, all of whom have received training for production floor jobs in manufacturing and are looking to work in designated communities around the country and members are given priority access to candidates for production floor jobs.
The manufacturing industry is experiencing a workforce crisis.  Manufacturers are creating more open jobs than there are skilled workers to fill them. The military talent is well-positioned to transition into these careers. 
+++
Tribute, Inc. is a provider of ERP business management software for industrial distributors who provide manufacturing and value-add services and is a member of NFPA and a proud supporter of our military veterans.