Brennan Industries offers new Quick Reference Guide & Test Points Brochure
Brennan Industries, a global manufacturer of high-quality, critical flow components, has released a new Quick Reference Guide and Test Points Brochure.
The Quick Reference Guide covers nomenclature, thread charts, fittings by type and use, conversion adapters, and more.  Brennan's Test Points Brochure shows their extensive range of diagnostic test points, adapters, hoses and pressure gauge.
Diagnostic test points allow you to:
Monitor pressures in industrial and mobile hydraulic systems
Connection can be made under pressure up to 5,800 psi
Vent your hydraulic system
Draw a fluid sample for contamination measurements
Get ahold of Brennan's newly updated Tube Fittings & Adapters catalog.  Brennan also provides a Fitting Identification 101 tutorial to help you identify connection types easily, plus other Essential Tube Fittings Content.
To keep up with what's new at Brennan Industries, check out their blog or social media: Twitter, Facebook, and LinkedIn.
+++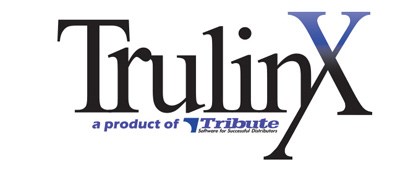 Tribute, Inc. is a provider of business management software for industrial distributors and manufacturers like Brennan Industries who provide components and fabrication services for fluid power and hose providers.
Click for more information about TrulinX, our Windows-based product designed specifically for fluid power distributors and fabricators.
Rev 1/21/20