Tribute Customer, Cline Hose, Earns Best Christian Workplaces Distinction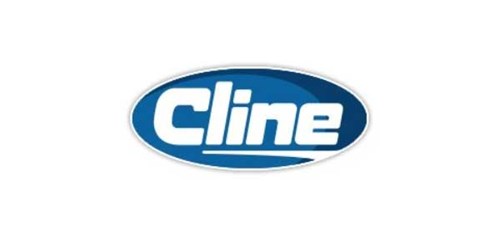 Long-time Tribute customer, Cline Hose, has been honored as a Best Christian Workplaces recipient by Best Christian Workplaces Institute (BCWI).  BCWI is an employee engagement ministry which is dedicated to helping Christian leaders and organizations achieve their full potential by creating a flourishing team and work environment.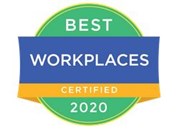 An employee with Cline Hose remarked on a recent blog post, "As one of their employees, I believe this award was well deserved. Cline Hose & Hydraulics cares deeply about every employee's growth and career. We have a lot of new opportunities and initiatives that allow employees to learn new things, and contribute to company growth.   Scott and Glenn Cline, the owners, created a supportive family atmosphere. Cline is a family run company, and each employee feels like an added member of that family. Everyone is willing to help you if you need assistance. The company culture isn't competitive. We all strive toward the common goal of making our community better and meeting the needs of our customers."
A Tribute customer since 2004, Cline utilizes TrulinX software by Tribute, Inc. to help run their business efficiently and maintaining the Cline family's "service first" philosophy while growing their company and expanding their offerings.
We sincerely congratulate the team at Cline Hose for this wonderful accomplishment.