The Fluid Sealing Association Provides Wealth of Industry Tools & Information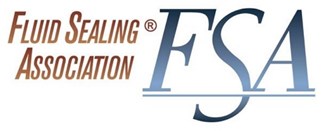 The Fluid Sealing Association provides a bevy of helpful tools and information on their website.
One of their handy and free tools is the Mechanical Seal Life Cycle Cost Estimator, a downloadable spreadsheet with instructions that allows you to estimate Life-Cycle Costs for sealing solutions on a comparative basis to assist in decision-making when specifying capital projects or upgrading existing rotating equipment technology.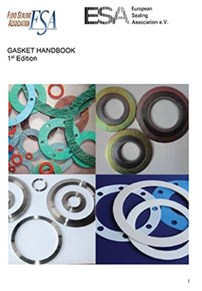 FSA provides a number of complimentary industry standard specifications and recommended best practices white papers. They also provide a handbooks and resources covering the following:
Pump & Valve Packings Publications
In addition to the above resources, the FSA recently set up a KnowledgeBase, a source of highly reliable technical information regarding seals and sealing systems which is FREE to all who wish to set up a complimentary account.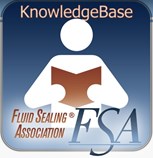 Anyone who has an interest in improving their seal knowledge and remaining abreast of the latest seal industry best practices is encouraged to reference this resource as their primary source of information.
For more information on the FSA, visit www.fluidsealing.com
+++
Tribute, Inc. is a provider of ERP business management software for distributors in the fluid sealing and fluid power industry. Check out the features TrulinX provides sealing distributors.