Registration Open for NFPA 2020 Annual Conference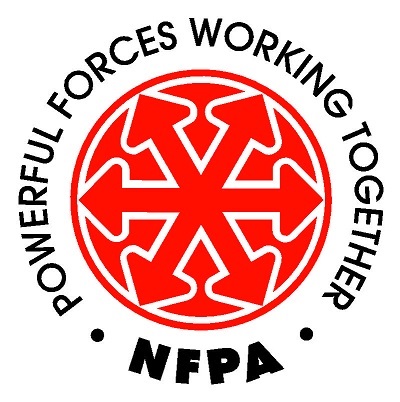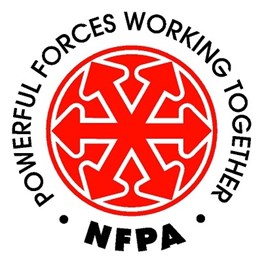 Scheduled for February 11-13, the 2020 NFPA Annual Conference to be held in Miami includes expanded general session programming with more speakers on more diverse topics to provide solid takeaways for companies throughout the fluid power supply chain.
The Conference features industry experts from a variety of areas to help attendees improve their business acumen and more.  Speaking at the conference will be:
Dan Bagley: "Inventagration" - Real Digital Strategies to Help Work….and Pay Off
Fred Harburg, Clinical Professor at the Kellogg School of Management: Keynote Speech
Don Rheem: Understanding the Neuroscience that Drives High-Performance Cultures
Peter Zeihan: The Trade War, Toward Disunited Nations, and What it Means for You,
There will be a host of great sessions and networking opportunities.  Register by December 9th for the early-bird rates and save up to $100.
Founded in 1953, the National Fluid Power Association (NFPA) is the only trade Association focused exclusively on fluid power technology with members representing the entire fluid power supply chain. 
Tribute, Inc. is a member of NFPA and a provider of ERP software for distributors in the fluid power and related industries.
TrulinX by Tribute, Inc. is the premier software for distributors who provide value-added services. For more information on TrulinX, contact us or visit Tribute.com