Parker Hannifin Updates O-Ring Material Offering Guide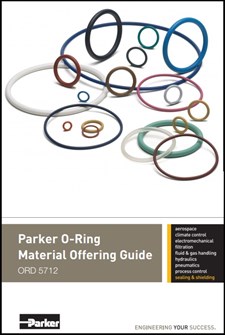 Parker Hannifin's O-Ring & Engineered Seals Division has published an updated version of their O-Ring Material Offering Guide (ORD 5712) in PDF format. It is a condensed version of the company's comprehensive O-Ring Handbook seal catalog.
The 2018 edition is filled with quick references and technical details, including material and design recommendations and specifics on part sizes and tolerances. The guide is intended as a sealing resource on materials and engineering tools for all markets and applications.
For some handy online tools and information, check out Parker's  O-Ring eHandbook for O-Ring Basics, Seal Types, O-Ring Elastomers, Static O-Ring Sealing, Failure Modes, and Mobile InPHorm - Parker's Design Tool & O-Ring Calculator.
More information on the eHandbook, Seal Solutions eGuide and O-Ring Selector can be found on their  Sealing Solutions Tools site.
+++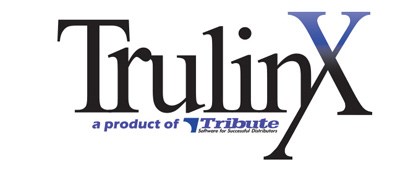 Tribute, Inc. has been a proud partner of Parker Hannifin for over 36 years, continually working with them to provide features to streamline Parker distributors' supply chain, such as easy rebate calculation, POS and rebate reporting, Parker Tracking System integration, DistraNet integration, ParkerStore counter sales module, and Hose Assembly generators for quick order entry with template creation for Parker hose series type. 
Click link to check out the benefits of Tribute's TrulinX software for Parker Hannifin distributors and fabricators.