NOSHOK Acquires King Engineering and Launches New Website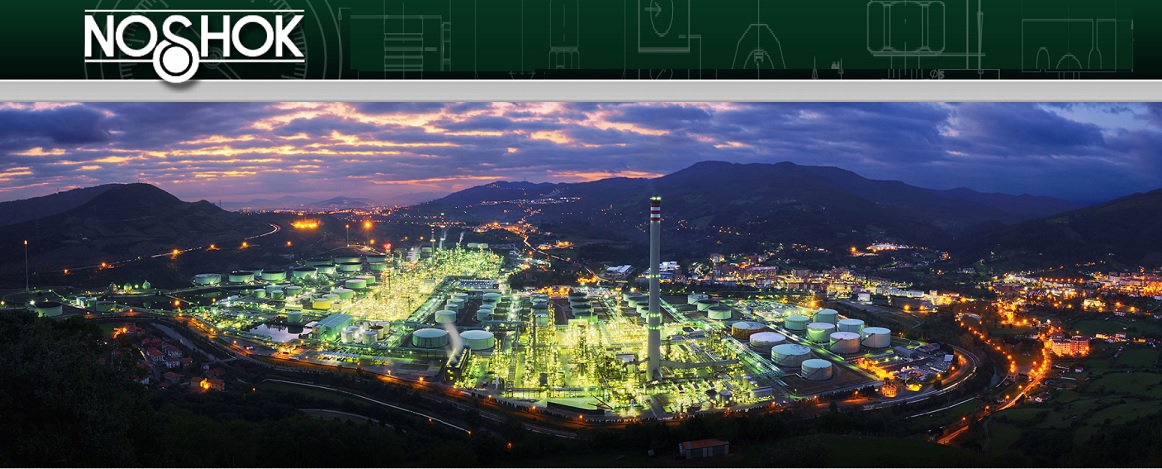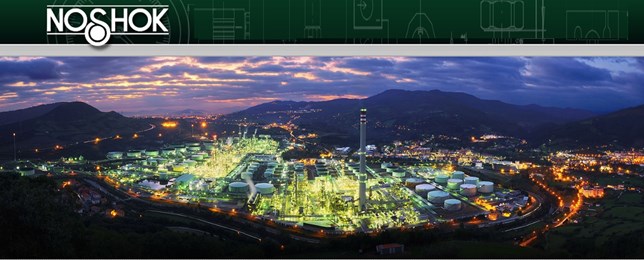 NOSHOK, Inc., a manufacturer of industrial pressure & level measurement solutions, has announced the acquisition of King Engineering, Inc., including KING-GAGE® and KING Filters.
King Engineering, Inc, an established and respected global supplier to the food & beverage industry for over 80 years, specializes in the design and manufacture of liquid level tank gauging equipment and compressed air filtration components. King Engineering, Inc. products also address the chemical, industrial, offshore, marine and water/wastewater markets.

The acquisition supports the strategic expansion of NOSHOK's Level Measurement Solutions portfolio and strengthens NOSHOK's presence in the food, beverage, dairy and marine markets. The brand will be renamed King Engineering, Inc, A NOSHOK Company.
NOSHOK recently updated their website which now features a clean, streamlined design structured for intuitive navigation to essential information, including product specifications, part number construction, ordering information, technical manuals, data sheets, and product-specific accessories and options. The site is also designed for responsiveness on all smart devices.
Application insight articles and application brochures are featured on product pages to focus on NOSHOK Measurement Solutions in a variety of industries and applications.
The site also includes downloadable catalog and flyer PDFs, news & events, Find a Regional Sales Manager interactive map, company policies, compliances and certifications, and helpful reference tools and FAQs.
+++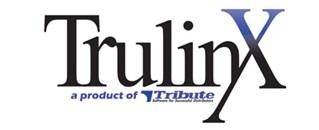 Tribute, Inc. is a provider of ERP business management software for industrial distributors in the fluid power and fluid handling industry. For information on how TrulinX software can help you manage your value-add services, contact us or visit Tribute.com