NFPA's 5th Annual Report on US Fluid Power Industry Available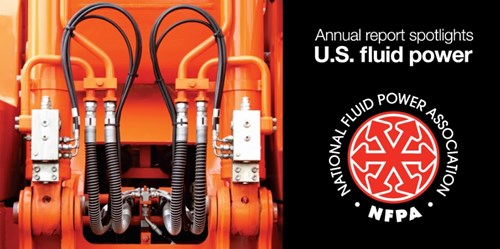 Fluid power is a workhorse across the U.S. economy and is used in dozens of industries and hundreds of applications. The National Fluid Power Association's 5th Annual Report on the Fluid Power Industry outlines the thriving impact the fluid power industry has worldwide.
The report provides useful information to fluid power professionals, your customers, and prospects alike.
Key conclusions include:
U.S. manufacturing of fluid power components reached a record-high of $23.5 billion in 2018.
Fluid power exports continue to increase since recession-era lows, reaching customers around the globe.
Fluid power has a major downstream economic impact. Ten key industries depend on fluid power, with an estimated 23,200 companies in the US, employing more than 778,056.
The fluid power industry is identifying and addressing key research challenges to continue meeting the needs of its diverse customer base.
Fluid power has an active industry/academic coalition that focuses on these key research challenges.  Significant industry and government resources support this important cause.
To download the report, click here.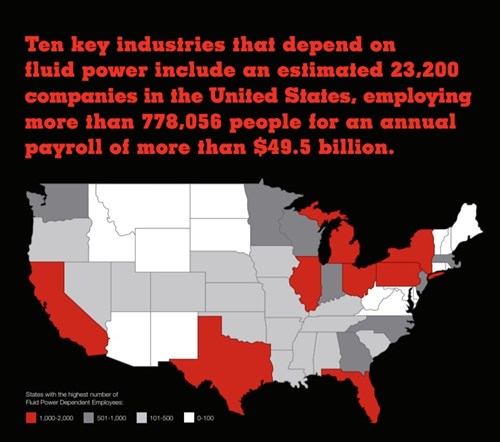 The NFPA strengthens the fluid power industry by providing an effective forum for fluid power manufacturers, distributors and suppliers to advance their collective interests. To learn about  the benefits of membership in NFPA, click here.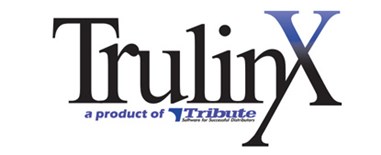 Tribute, Inc. is a premier provider of ERP business management software for fluid power distributors and fabricators. Tribute is a member of NFPA and has partnered with leading industry manufacturers to streamline their distributors' supply chain. For information on TrulinX, Tribute's SQL-based software, contact us or visit Tribute.com