NFPA and AGMA Partnership Results in New Motion Technology Expo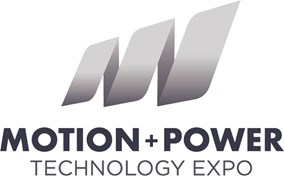 The new Motion + Power Technology Expo, formerly Gear Expo, has announced its inaugural event in October 2019.
This unique trade show and conference is the product of a partnership between the National Fluid Power Association (NFPA) and the American Gear Manufacturers Association (AGMA), and will bring together a wide range of professionals within the mechanical power transmission, fluid power and electrical drive industries for three days of educational sessions, networking and a full exhibit hall featuring industry-leading companies.
The event will take place at the Cobo Center in Detroit, MI, October 15-17, 2019, and Tribute, Inc. will be exhibiting in the Fluid Power Pavilion.
With such important industry partnerships like this one, both associations are dedicated to keeping a technically focused education program.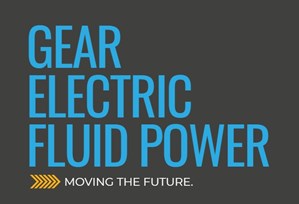 Those in attendance will be offered a wide-ranging series of informative seminars taught by industry leaders and insiders.
The Motion + Power Tech Expo will be a convenient and affordable destination to advance one's knowledge of the industry, hone technical skills, and dive into the latest research and technical developments.
Make plans to visit the Expo and stop by the Tribute, Inc. booth (#2733) as well as hundreds of companies, including industry leaders 3M Company, Gleason Corporation, Oerlikon Drive Systems, Fanuc America, OEM Controls, IC Fluid Power and many more.
For more information on the Expo visit www.motionpowerexpo.com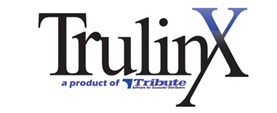 Tribute, Inc. is a provider of ERP business management software for industrial distributors in the fluid power, motion control and power transmission industry. For more information about Tribute's software, TrulinX, visit ww.tribute.com or contact us for a demo.