Need Intensive Automation & Control Training? Check out ISA's Boot Camps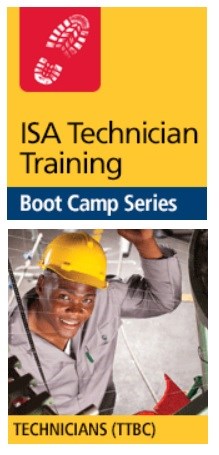 Looking for an intensive automation and control technical training course taught by industry experts?
Check out the International Society of Automation's (ISA) innovative, all-encompassing Boot Camp  programs, Survival Training Series, and Technical Training Camps.
ISA offers many programs to best suit your needs, whether you are non-maintenance personnel like sales staff to maintenance managers to new and experienced process control engineers.
All of ISA's boot camp courses feature condensed learning, access to ISA's industry experts, hands-on lab exercises, and more. The Survival Training series are specific Boot Camps for new automation, control system, or process control engineers and system integrators.
The ISA Technician Training Camp (not just for technicians) offers intensive training over five-consecutive weeks at various locations across the US. The training combines a unique technical training course—minimum lecture and maximum hands-on experience—with bonus features, including a plant tour and ISA textbook, to enhance the learning experience and to maximize knowledge gained.
ISA also offers over 300 interactive, multi-media courses covering fundamental principles for control systems and automation professionals. You can find the many training and certification options offered by ISA here.
For more information on ISA's Intesive Boot Camp Technical Training Courses, click here.
For information on the Technical Training Camp, click here.
Updated 12/20/19
+++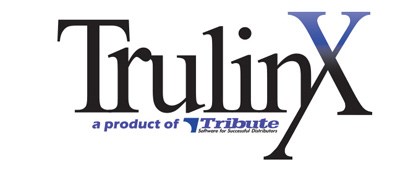 Tribute, Inc. is a provider of business management software for industrial distributors who design and fabricate automation solutions.
Click for more information about TrulinX, our ERP distribution management software designed specifically for complex fabrication projects.