NAHAD's Hose Safety Institute to Conduct Regional Training in Cleveland
Are you a hose distributor located within driving distance of Cleveland?  The Hose Safety Institute (HSI) of NAHAD - the Association for Hose and Accessories Distribution is offering a regional training session September 10-11, 2019 in Cleveland.
NAHAD is a community of hose industry leaders working together to promote quality, safety, and profitability. There are many benefits to NAHAD membership for hose distributors and manufacturers, including hose safety training and certification. Learn about them by clicking here.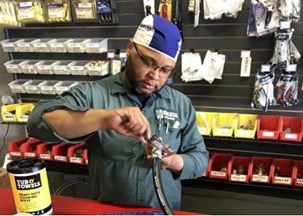 This training program is designed to promote and encourage the adoption of HSI guidelines and best practices in hose design, manufacturing, and fabrication. Attendees will participate in interactive classroom learning and have hands-on experiences in a variety of hose types.
Leveraging local member resources, training will be conducted in both a manufacturing and distributor environment. Activities at each site will showcase and demonstrate how HSI guidelines are used in practice. There will also be a moderated panel discussion on Building a Culture of Safety with industry experts.
The event will be held at the Crowne Plaza in downtown Cleveland and onsite at hose distributor and Tribute customer, Summers Rubber Company, and hose manufacturer, Hose Master.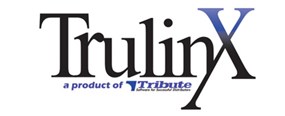 Tribute, Inc. has been a NAHAD member for over 25 years and is the premier provider of ERP business management software for hose distributors and fabricators. For more information about TrulinX ERP software for hose distributors, contact us or visit Tribute.com.