NAHAD Partners with Savings4Members for Discount Programs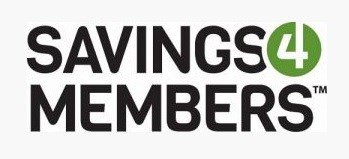 The Association for Hose and Accessories Distribution (NAHAD) has announced a new partnership with Savings4Members that promises greater monthly savings for participating NAHAD members.
For more than 30 years, Savings4Members has specialized in helping independent businesses save time and money by partnering with associations and member groups (like NAHAD).
With their network of over 90+ member organizations, Savings4Members is capable of negotiating a better price for the services and products your business relies on every day.
With this new partnership, NAHAD members now have access to more than 20 new discount programs, including:
Fuel — Save up to 20 cents per gallon at Exxon Mobil, Sunoco, Philips 66, Conoco, 76, and Circle K stations nationwide.
Payroll HR, & Insurance — Save up to 25% with ADP
Wireless Services — Save up to 25% with Sprint
Shipping — Save at least 70% on fees
Office Supplies — Save up to 65% off at Office Depot and Staples
These programs are free for NAHAD members. As NAHAD's member service partner, Savings4Members is there to help make the most of membership and determine which programs will fit each business best. If a company is already taking advantage of a similar program, Savings4Members can still identify new, recurring savings opportunities.
For questions, contact Kat Emery, the Savings4Members Savings Consultant, anytime at 603-628-2344 or kemery@savings4members.com to learn more.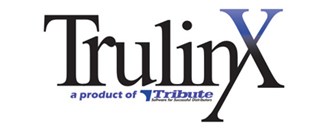 Not a NAHAD member? Check out all the great benefits of membership by visiting NAHAD.
Tribute, Inc. is a 25+ year member of NAHAD and is the premier provider of ERP business management software for hose and fluid power distributors who do value-add services. To find out more about our TrulinX software, visit Tribute.com