Linde Hydraulics Opens New Location in South Carolina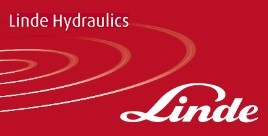 Tribute customer, Linde Hydraulics Corporation (LHC), a wholly owned subsidiary of Linde Hydraulics GmbH & Co., announced the opening of their newest location in Waterford Park Rock Hill, South Carolina.
The building is 67,200 square feet and expansion of an additional 30,000 square feet is possible. In conjunction with the existing facility located in Canfield, Ohio, the new operation will provide the basis for expansion and further growth in the North American region.
In announcing this expansion, LHC President John Kumler stated: "Our shareholders and customers are aligned on the need to provide regional supply of components and systems. With this expansion, Linde Hydraulics will be providing the benefit of locally sourced components soon."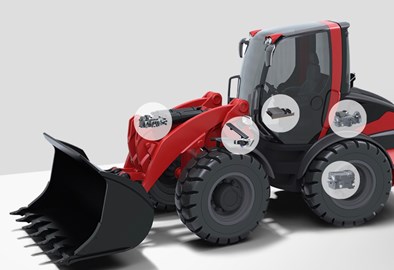 Kumler went on to say that over the next five years, Linde has plans for the Rock Hill facility that include adding up to 60 new jobs and potential for significant capital investment as the business expands in the region.
The Management Board of Linde Hydraulics headquartered in Germany is also pleased about further expansion in North America. "This is an important step for our global growth plan. Our expectation with setting up the new location is to increase flexibility and response time to our customers", said Dr. Joerg Ulrich, CEO of Linde Hydraulics GmbH & Co KG. 
Investment will continue at the Linde Hydraulics Ohio facility as well. Both expansions will help Linde Hydraulics' ability to honor the commitments to its customer base and employees throughout North America.
About Linde Hydraulics 
Linde Hydraulics is a global manufacturer of hydraulic and electronic drive systems. The product range includes hydraulic pumps, motors and valves as well as electronic controls and peripherals. Linde Hydraulics is a development partner and supplier of well-known manufacturers of mobile machinery such as agricultural, construction, mining, forestry and municipal machinery as well as industrial machine manufacturers.