Kuriyama Celebrates Golden Anniversary in 2018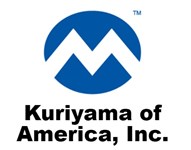 Kuriyama of America, Inc. is celebrating their 50th anniversary in 2018.
The Kuriyama Rubber Co., Ltd opened its first representative office in Chicago in 1965 and then incorporated as a US company in 1968. Ten years later Tigerflex Corporation was established as a joint venture with Kuriyama under the "Tigerflex" brand name.
As a leading manufacturer and supplier of industrial hose and fittings, Kuriyama of America has been serving multiple markets for the past 50 years, including: oil and gas, pneumatic transfer, food and beverage, chemical processing, pharmaceutical, agricultural, wastewater, and more.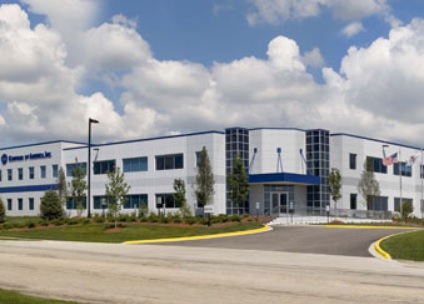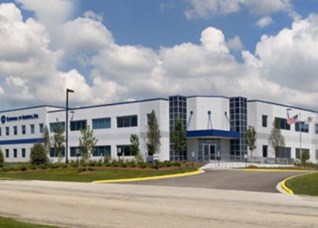 Currently, Kuriyama of America consists of eight subsidiaries and six distribution centers and provides its customers with one of the most diverse product lines in the industry.
Check out their history and help them celebrate their anniversary by sharing your memories on their website or by posting to a social network.
+++
Check out how Tribute, Inc. can help hose distributors and fabricators get tight and accurate control of inventory and labor costs.