Industrial Distributors and Manufacturers Can Up Their Digital Marketing with WTWH Media Lab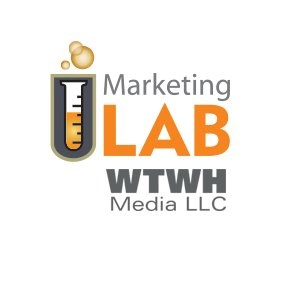 Industrial distributors have a lot of work building and getting product out the door.  Finding time to spend on marketing efforts is tough, especially in this rapidly changing digital marketplace.
However, the vast majority of folks do their searching online and creating an impactful and on-brand online presence and marketing strategy for your company is necessary.
WTWH Media, a business to business media company and publisher of industry publications such as Design World, Fluid Power World, and The Robot Report, has a great source of articles to help industrial distributors and manufacturers plan their digital marketing strategies.
WTWH Marketing Lab provides industrial distributors and manufacturers with content marketing and digital media strategies. A sampling of some of their articles:
Aligning Your Social Media Marketing to Your Business Goals
Top 5 On-Page SEO Elements to Get Your Site Ranking
How to Improve Your Website for Conversions
A Guide to Building a Social Content Strategy
3 Marketing Trends You Can No Longer Ignore
6 Reasons Why You Should Use Video Marketing
5 Ways to Drive More Traffic to Your Website Through Social Media Platforms
4 Benefits of Social Media for your Brand
7 LinkedIn Best Practices for Your Brand
Turning Conversations into Content
Why Less Can be More on Social Media
The start of a new year is a good time to focus efforts on ramping up your digital presence and advertising the products and services your company has to offer to appeal to online searchers.
+++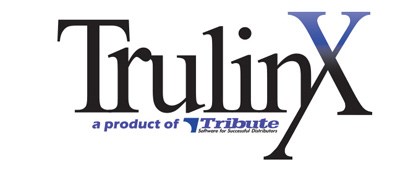 Tribute, Inc. is a provider of ERP business software for industrial distributors of fluid power, motion control and automation products. 
For more information on how TrulinX software can benefit your industrial distribution business, check out our company video, contact us or visit Tribute.com.