Garlock & Technetics Group Open New Manufacturing Facility in China

Garlock Sealing Technologies, a multinational manufacturer of high-performance fluid sealing and pipeline solution, and Technetics Group announced the grand opening of its new manufacturing facility in Suzhou China, which officially took place in November 2018.
Garlock and Technetics set up production at the Suzhou facility in response to the increased demand for sealing and component solutions throughout the Asia regions, with particular focus on China. Areas of strongest growth include the nuclear energy and general industrial markets.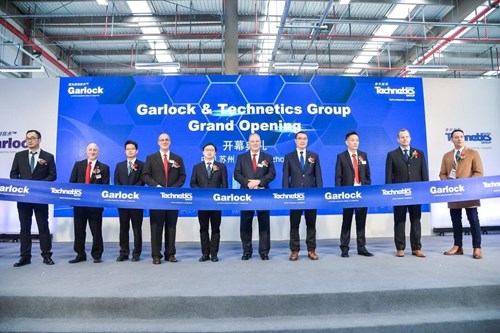 "We have developed relationships with key Chinese customers in the fields of energy, steel, chemical and pulp and paper" said Michael Faulkner, President of Garlock Sealing Technologies.
"We are working to partner with those customers to develop innovative products designed to meet the unique requirements of the Chinese market. And through that partnering and innovation, we are building awareness of both the Garlock brand and of our noble goal of protecting people and the environment."
++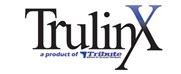 Tribute, Inc., a provider of ERP business management software for sealing and fluid power distributors, is partnered with Garlock Sealing Technologies to streamline their distributors' supply chain. Check out the benefits of TrulinX software for Garlock and sealing distributors.