Free Website Tools for Valve Distributors
Today's savvy manufacturers have added a bevy of useful tools and information to their websites and social media outlets. They know that in this competitive market they have to provide more than product specifications.
Most manufacturers can now be found on Facebook and Twitter, with information, handy tutorials and video clips designed to help out valve buyers.
Valve Magazine asked VMA members to share some of what they offer. They found an array of diagnostic and other software, helpful tools such as calculators, and a wealth of informational papers and articles. Valve Magazine took that information and put together useful information on Sizing Software, Video Libraries and Tutorials, Diagnostic solutions and more.
For example:
Rotork has a sizing guide which allows the correct electric actuator to be selected for all valve types and sizes, taking into account power supply, enclosure types and mechanical interfaces.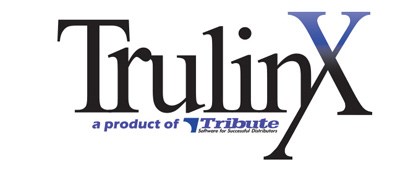 Tribute, Inc. is a provider of ERP software for industrial distributors in the fluid power and flow control industry. 
For information about TrulinX, our SQL-based business management software, contact Tribute, check out our video testimonials, or visit us at Tribute.com
Rev. 1/21/20