Eaton Sells Hydraulics Business to Danfoss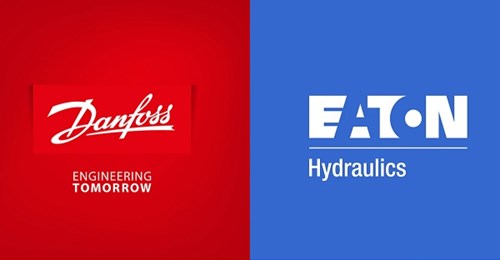 Power management company Eaton announced on January 21, 2020, that it entered into an agreement to sell its Hydraulics business to Danfoss A/S, a Danish industrial company, for $3.3 billion in cash.
Eaton's Hydraulics business, which accounted for 86 percent of Eaton's Hydraulics segment revenue in 2019, is a global leader in hydraulics components, systems, and services for industrial and mobile equipment. The business had sales of $2.2 billion in 2019 and employs approximately 11,000 people.
Eaton is retaining the Filtration and Golf Grip businesses currently reported in the company's Hydraulics segment.
"Today's announcement is part of the ongoing transformation of Eaton into a higher growth company with better earnings consistency," said Craig Arnold, Eaton chairman and chief executive officer. "We believe this transaction will create substantial value for our shareholders and allow our hydraulics employees to be part of a company that has a strong commitment to the hydraulics industry."
"Eaton Hydraulics is a highly respected player in the global hydraulics industry, recognized for its dedicated people and strong brands," said Kim Fausing, Danfoss president and chief executive officer. "By combining the knowledge and experience of these two companies, our customers will benefit from unmatched expertise from a single partner."
The transaction is subject to customary closing conditions and regulatory approvals and is expected to close by the end of the year.
Eaton is a power management company that provides energy efficient solutions that help customers effectively manage electrical, hydraulic and mechanical power more efficiently, safely and sustainably.
+++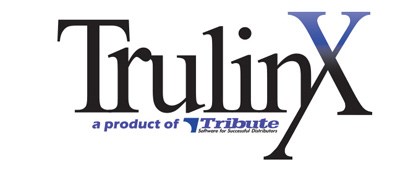 Tribute, Inc. partners with Eaton to streamline their hydraulic distributors' supply chain with integration into Tribute's TrulinX ERP software. This integration facilitates Eaton distributors' POS reporting, rebate calculations to Eaton specifications, purchase order and counter sales processing, and more.
For more information about the benefits of TrulinX ERP software for Eaton product distributors, contact us or visit Tribute.com