Do you have a Cybersecurity Program in Place?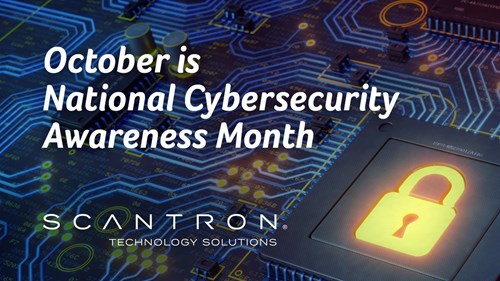 October was National Cybersecurity Awareness Month and putting a cybersecurity program in place is imperative with all the malware and hackers looking to exploit your business systems.
Tribute, Inc.'s IT partner, Scantron Technology Solutions, offers a free cybersecurity webinar recording with key take away cybersecurity advice. They suggest you ask the following questions and if you don't have answers, to check out their webinar on cybersecurity best practices, pitfalls to avoid, and the most important things to look for in a managed security services provider (MSSP).
Do you know your organization's overall security posture? Are you confident your security policies reflect current demands? If someone changed settings on a device, how quickly would you know?
There are limitless options for creating a cybersecurity model and selecting a managed security services provider or several to help your organization. There are equally limitless ways for malicious actors to breach your systems. What do you do? Should you hire additional staff, entrust your business to an MSSP, or use a hybrid model?
Listen to Scantron's recorded webinar to learn more about your cybersecurity safety and managed security services from our expert engineers:
Breach statistics and how to leverage that knowledge
Why most companies outsource cybersecurity, partially or entirely
How much of an investment is necessary and where do you draw the line
Common mistakes and risk exposures you can avoid
The most important things to look for in a MSSP
Scantron also illustrates what a successful managed security services engagement should look like and include.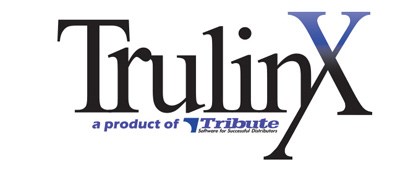 Tribute, Inc. is a provider of ERP business management software for industrial distributors who provide value-added services. They are partnered with Scantron Technology Solutions to provide their customers with the best in cybersecurity, data backup, hardware and IT services.