Check out Tribute's Latest Video Testimonial by MFP Automation Engineering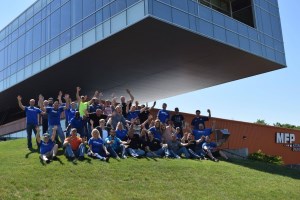 Have you checked out our video testimonials on our website? 
Today we'd like to feature our newest testimonial by MFP Automation Engineering. 
Roger Betten, president of MFP talks about what MFP Automation Engineering does so well - offering engineered turn-key solutions in the motion control industry. MFP strives to set themselves apart from the competition through efficiency and timeliness.
Kari Kars, Operations Manager, talks about how TrulinX ERP software for fluid power & automation distributors helps them run their growing business efficiently. They utilize TrulinX software's efficiencies and tools to integrate electronic orders, quickly print reports, and manage a large inventory, freeing up their time and skillsets to focus on the business.
MFP Automation Engineering has been a Tribute customer since 1991 and continues to expand their business. They are in the process of adding a 30,000 square foot building adjacent to their existing facility in Grand Rapids, Michigan, which will allow increased operations and production and create over 70 additional jobs upon completion.
Check out their testimonial: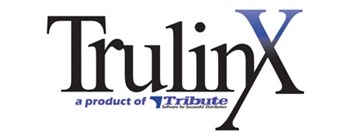 To see other testimonials, click here.
For more information on TrulinX ERP software for industrial distributors, contact us, or request a demo.