A Personal Look at the Importance of Access to Clean Water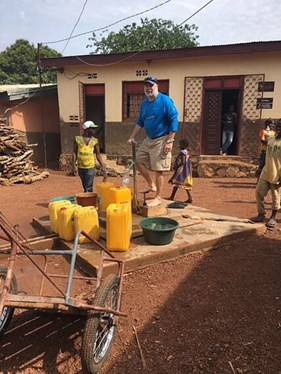 Jim Daniels, president of Mid-State Sales based in Columbus, Ohio, recently joined NAHAD's Board of Directors and provided an account of his experience travelling with Water for Good, one of the organization's social causes.
Water for Good is a nonprofit organization dedicated to providing access to clean water for every man, woman and child in the Central African Republic (CAR).
Jim said that prior to the trip he took for granted his access to clean water. In fact, it's something that most of us don't think about on a daily basis. Going to the Central African Republic made him change the way he thinks about water and he shares his experiences in a post on the NAHAD blog.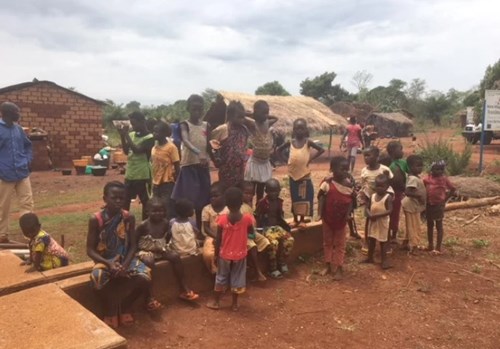 Click here to read more about his trip, the facts about water poverty, and how Water for Good and Charity:Water have provided new wells and created access to clean water for 35,000 people in 2018.
Members of NAHAD (The Association for Hose and Accessories Distribution) have raised more than $25,000 for these important charities that provide what most of us take for granted: safe and clean water.
Tribute, Inc. is a long time member of NAHAD and a premier provider of ERP business management software for hose & fluid power distributors and fabricators. Visit us at Tribute.com for information about TrulinX software for hose distributors.