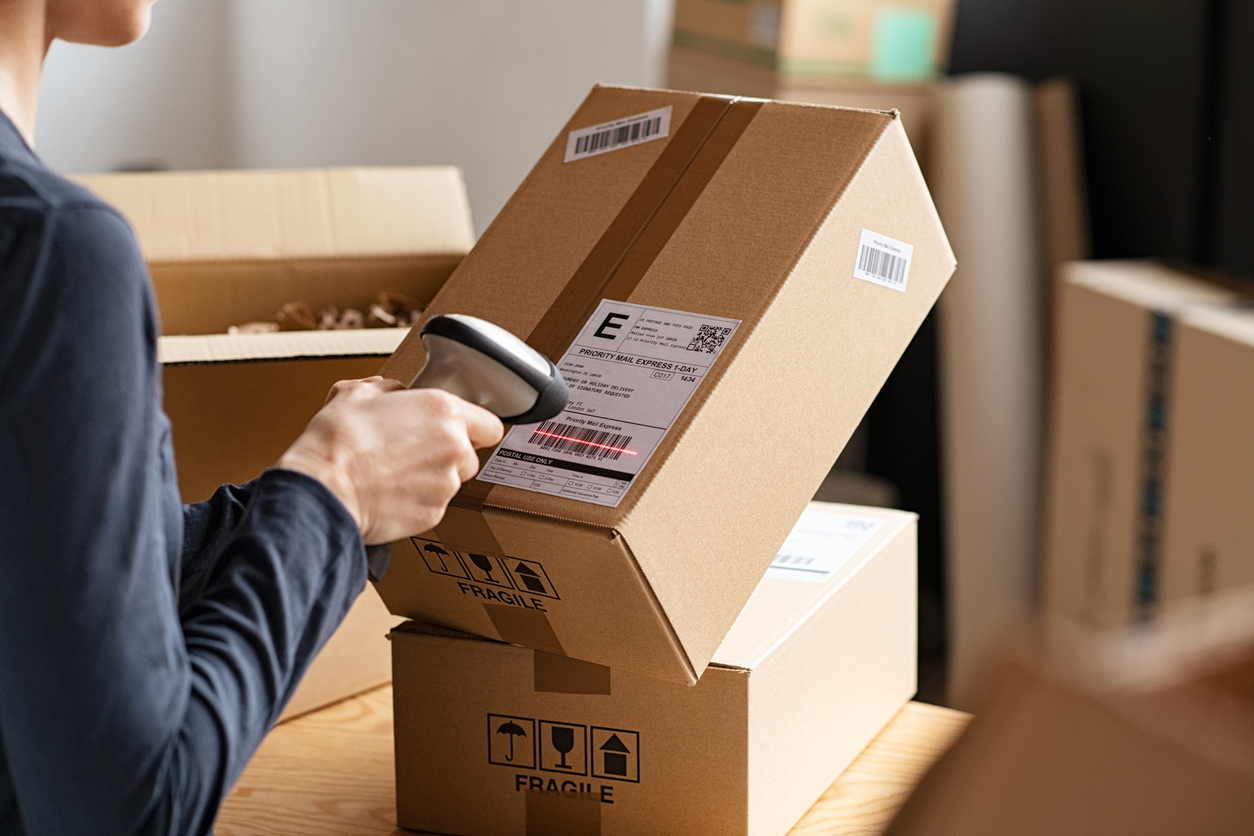 Seamless, real-time integration with UPS WorldShip® and FedEx Ship Manager®
FedEx and UPS both offer powerful systems for shipping multiple packages or freight as quickly as possible. These systems help save time, increase productivity, minimize errors, and reach shipping goals.
TrulinX harnesses the power of these systems by delivering real-time, seamless integration with UPS WorldShip and FedEx Ship Manager, which means all shipments can be controlled directly from TrulinX and all data is automatically imported. It also integrates with USPS to autofill customer information and validate city and state fields.
This seamless integration enables fluid power and motion control distributors to improve customer service and experience substantial time-savings while significantly decreasing errors during the invoicing process.
Increase Efficiency, Productivity, and Profitability
From order to shipment to delivery, TrulinX offers a powerful connection between UPS WorldShip and FedEx Ship Manager to help you be more efficient and improve customer service.
---
Real-Time Data Exchange
Real-time connectivity between the UPS WorldShip and FedEx Ship Manager databases and the TrulinX database enables importing information about customer bill-to, ship-to, vendors, and pick ticket data, providing customer service and warehouse staff with up-to-date information. Freight amounts include any additional handling added by UPS/FedEx, which is imported back to TrulinX to be included on the invoice for accurate freight costs.
Package Shipment Data
Automatically export package shipment data (including tracking number, service type, package weight, amount, etc.) into your TrulinX database for use in TrulinX-based shipment inquiries and streamlined invoicing. This places all necessary information at your fingertips for fast and easy retrieval, and allows for more complete inbound freight recovery. For faster and better customer service, you can track a package by clicking a button in TrulinX and going right to the UPS or FedEx website .
Automatic Posting
Improve customer service levels with automatic posting of freight, handling charges, tracking numbers, and shipment information to the TrulinX invoicing module.
Shipment Email Notification
Warehouse staff can send notification emails to the customer via the UPS Worldship Quantum View Notify or FedEx ShipAlert when a package is shipped.
Shipping Labels
Shipping labels are automatically printed for packages, which include tracking number and optional customer information.
UPS – FedEx Updates
Real-time UPS WorldShip and FedEx Ship Manager integration automates price and fuel surcharge updates, which eliminates the need to manually key in information.
Improved Customer Service
TrulinX automatically tracks shipments right from the tracking numbers displayed in the Pick Ticket Manifest, allowing customer service to be faster and more efficient.
Increase Warehouse Efficiency
Through seamless integration and automation, staff saves hours of time and your warehouse crew is freed to do more valuable tasks and ship more packages in less time.
Reduce Errors
Since information no longer needs to be re-keyed into either TrulinX or UPS WorldShip or FedEx Ship Manager, the potential for error is significantly reduced and accuracy levels are improved, which saves time and money.
USPS System Integration
TrulinX seamlessly integrates with United States Postal Service (USPS) systems for easier shipping and address verification. Using USPS Web Tools® API, TrulinX users can simply enter a customer's zip code, which will autofill and then validate the city and state fields. This capability requires registering on the USPS website.
Ready to Improve Your Shipping Operation?
Managing shipping is crucial to the success of your fluid power and motion control distribution business. See how TrulinX software can help you increase efficiency, productivity, and profitability through seamless integration with UPS WorldShip and FedEx Ship.