Register Today for TribNet User's Group Conference
June 19-21, 2019, Cleveland OH
One of the best values in business today is the training and networking you receive at the TribNet Users' Group Conference.  At the conference, you and your key employees receive detailed training on important features of your system, designed to improve your business.
These sessions extend the training you've already received and allow you to utilize the full benefit of your software system. You will learn about recently implemented features and changes made due to customer feedback and the program review process.
Meet other Tribute customers, compare notes, and discuss ideas for improving your business processes and solving problems. This networking can be the most valuable part of the meeting. It allows you to establish contacts at other firms in your same industry, using the same business system. These contacts can be a valuable resource to your business all year long.
On top of all that, we'll have time to enjoy a little fun together as well. We are planning our welcome reception for Wednesday evening and a dinner Thursday evening in downtown Cleveland.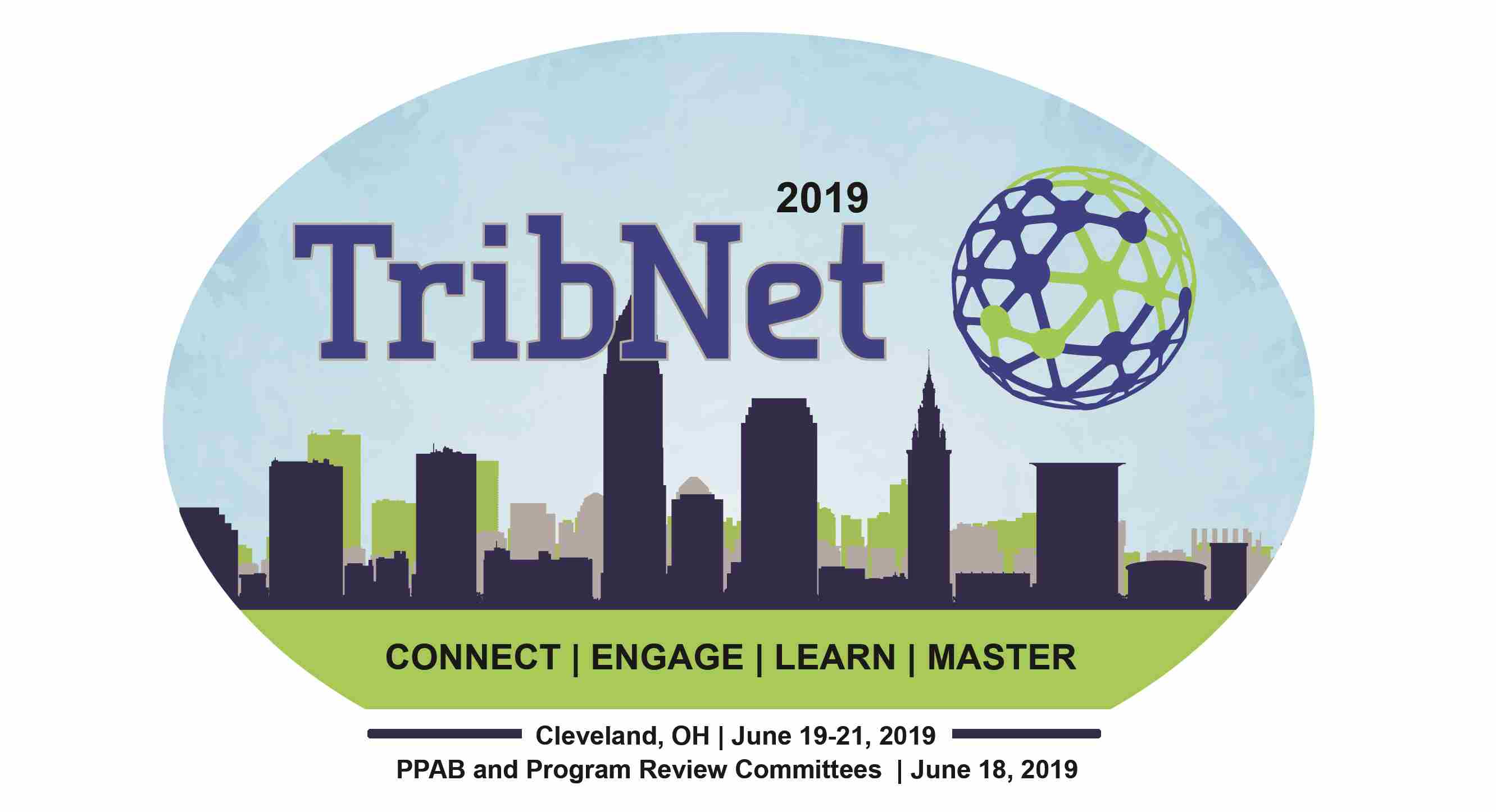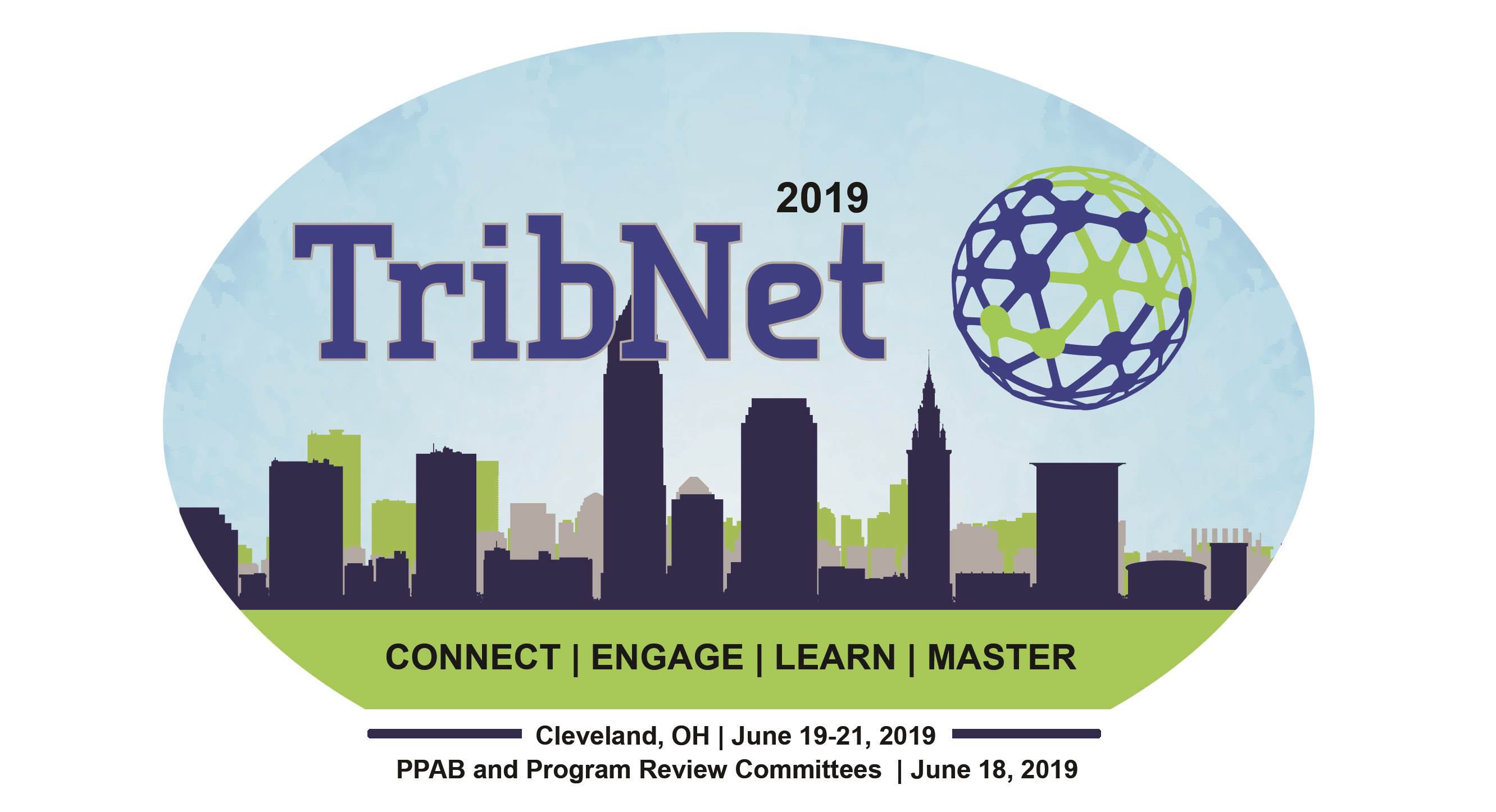 Tribute System Class Offerings
New Features
Where's My Pick Ticket?
Database Management*
Analyze Your Data with QUEST
Data Entry Timesavers
Tribute Master Class*
Reconciliation Requisites
Accounts Payable Essentials
Accounts Receivable Essentials
Harnessing Excel Functionality with Tribute
Customer Panel
ROUNDTABLE Company Size
Datto: Relax and Recover
Inventory Management Theory*
Best Practices*
*Denotes sessions for advanced users or sessions that contain more advanced material.
>>Download the registration packet for full class descriptions
Tribute Consulting Services
The Tribute Expert for a Day service allows you to "hire" a Tribute team member to work directly with your employees at your facility for a day. The expert will be available to answer any questions or concerns you may have regarding the basic programs of Tribute.
Need help troubleshooting an issue? Need some old data cleaned up? Want a consult on business efficiencies? Need to train some new employees?
An Expert for a Day can help!
A Tribute Expert for a Day can be scheduled to address any of the following issues:
Special projects
New release and graphical enhancement training
New employee training
Ongoing efficiency improvements
Customized training
Question and answer session
Contact Tribute Support or 800.874.2883, ext. 400
Tribute Software System Training
A well-trained staff maximizes the return on your investment and increases your profit margins.
Tribute Online Education helps you:
Maximize efficiency and productivity
Reduce training expenses
Reduce employee downtime
Train new employees quickly
Optimize skills retention
Benefits: Online training helps reduce travel costs and downtime associated with traditional training and allows your staff to implement knowledge gained immediately, offering real value to your work force.
Tribute's live virtual classes led by an instructor are one hour in length and cover a wide range of topics to enhance your expertise of distribution practices and the Tribute Software System.
Additional Services for Your Tribute Software System
For more information on third party software, server migrations, or user upgrades, contact Jeff Waite, Customer Relationship Manager. phone: 800.874.2883, ext. 225
Tribute Customers register here to receive our bi-weekly newletters!
Refer a Customer to Us and Earn Subscription Fee Credits

TribNet 2019
Save the Date! June 19-21, 2019 in Cleveland, OH
Classes available but not on the schedule for 2019.
New User Introduction to Tribute
A basic primer for new users of the Tribute system. How to navigate the screen, how to search for programs and documentation, how to use shortcuts and icons, tips & tricks for reporting, and an overview of basic inquiries.
Reconciliation: Inventory, A/R & AP
This class will take you through the reports and steps to reconcile your inventory, accounts payable, and accounts receivable.
Utilizing Intangibles 
This session will discuss how to handle non-inventoried items and charges associated with sales orders, such as warranties, certifications, broken box charges, glue, paint, and more. We'll also discuss the unique setup and general ledger setup for intangibles. We'll provide a handy reference sheet of the material.
Work Order Management – Processing External Fabrications
When offering value added services, some of the work is done at an outside vendor, which is your Fabricating Vendor. When requesting this outside vendor to do our fabricating work, this is an External Fabrication. This class will review the external fabrication process.
Think of our support staff as one of your own, you'll know us by name and you'll be confident that we will always be there for any of your questions or concerns. Interested in learning more? Reach out to our sales team at 800.874.2883 or complete this online form.