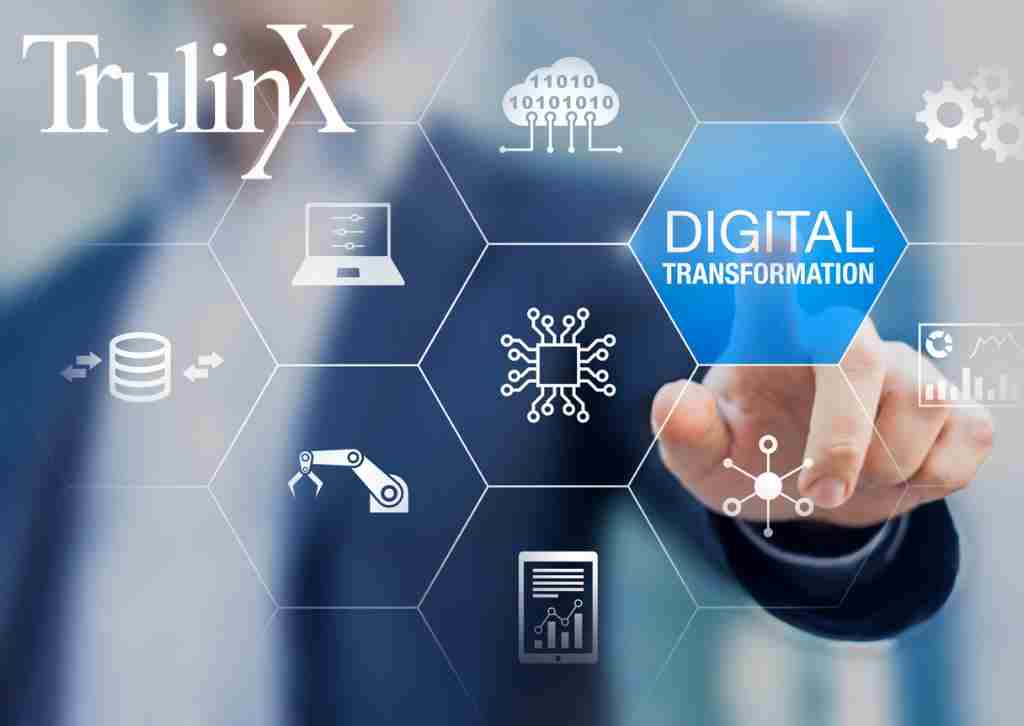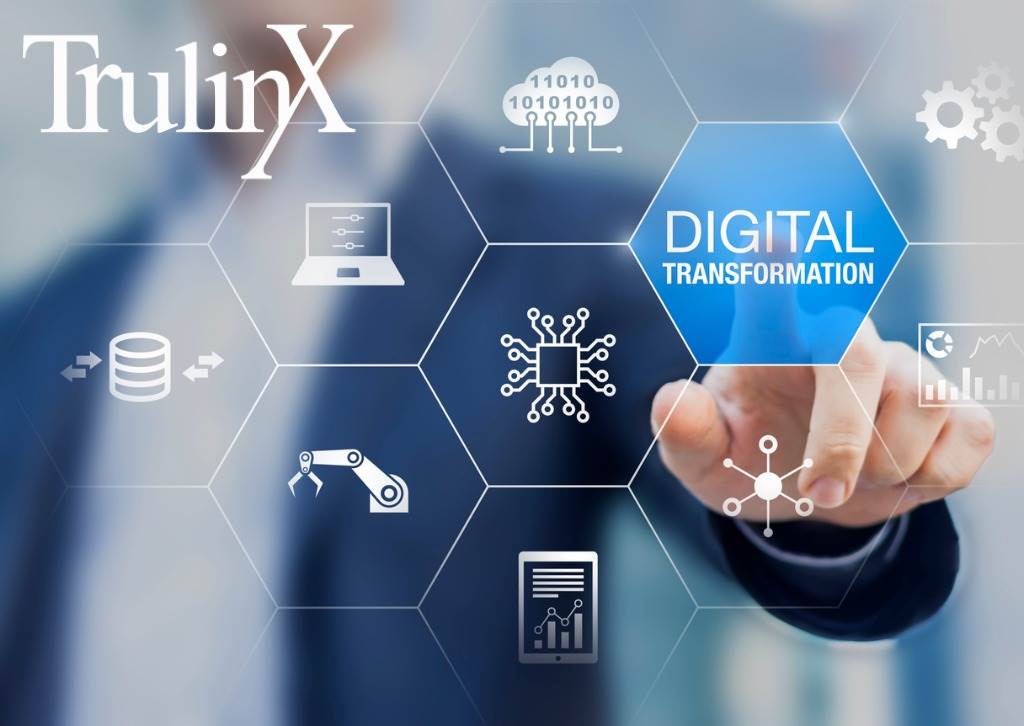 Upgrade Your ERP Business Management Software to the Cloud
TrulinX Cloud is Tribute, Inc.'s cloud-based ERP business solution for innovative fluid power, hose, automation and related industry-leading companies that want the best technology to run their business.
TrulinX Cloud is the same niche-focused ERP solution we've provided for nearly 40 years, packed with all the rich features you would expect as an industrial distributor. The only difference is that, instead of being deployed on a single server maintained at your site, TrulinX Cloud is hosted on a network of connected virtual cloud servers. This means you'll be able to access everything TrulinX has to offer from anywhere with an Internet connection, so you can continue to improve customer experience, while increasing overall efficiency, productivity, and profitability.
Benefits of TrulinX Cloud ERP Software
There are many benefits of making the digital transformation to a Cloud-based ERP software like TrulinX Cloud. With TrulinX Cloud, some of the many advantages for industrial distributors include:
Reduce down time with our advanced, easy-to-use technology.
Promote seamless workflow between departments.
Eliminate expensive IT hardware services for a dedicated server.
Automatically receive the latest releases and third-party updates.
Reduce stress because you don't have to worry about a server crashing.
Minimize support costs due to economies of scale – everyone is on the same version.
Transitioning to TrulinX Cloud is Easy
We can help you move to cloud services, with minimal downtime, using Microsoft Azure.