Personalized On-Site Implementation & Training
Our team of experts are with you from start to finish to get you set up and trained right
A TrulinX implementation is the beginning of an important partnership, one that is based on teamwork. A smooth and smart implementation sets the foundation for success.
Tribute, Inc. provides customers with a highly structured and focused implementation strategy. This requires the dedication and commitment by both the customer and TrulinX teams. This structure ensures our customers are setting up their new system to work successfully for their business, while providing accountability along the way.
Software Implementation Steps and Procedures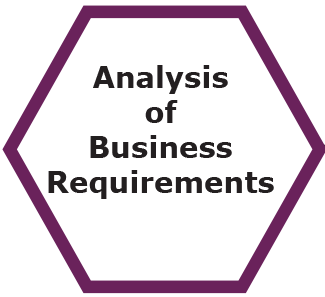 Step 1: Analysis of Business Requirements
During the sales process, our sales consultant will conduct a discovery meeting to determine your business objectives and identify areas within your business processes that can be improved with implementation of new software. We provide an on-site demonstration, tailored to your company, of all the benefits TrulinX has to offer.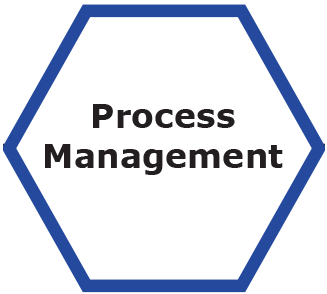 Step 2: Process Management
Your Installation Coordinator will initiate a series of regularly scheduled phone conferences to review current operations, identify management's critical business issues, and prepare a project agenda via project management software that will map the steps that need to be accomplished by both parties to achieve the planned Go Live date.
The project agenda will include tasks to be done in the conversion and implementation process by both your staff and Tribute staff.
The project is a team effort and the burden lies on both parties to achieve a timely implementation. A delay in the completion of assigned tasks by the customer will result in the postponement of the originally planned Live Date.
ERP implementation requires a buy-in from the entire staff and assigning a dedicated implementation project leader who serves as the point person on the project is imperative.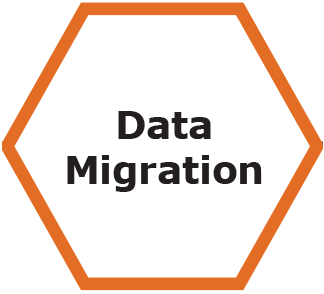 Step 3: Data Migration
Your new database is created through a combination of data conversion and data input. A TrulinX software implementation specialist will provide you with guidelines to extract the data from your legacy system and make sure it is clean and correct.
Newly converted data and any additional data will be moved into TrulinX Live and Trainer databases so you can perform a thorough review and begin training. TrulinX maintains the trainer database after you Go Live to enable new employees to train without damaging your operating database.

Step 4: Software Training
Operational training is conducted on-site a few weeks before going Live. Training will cover Quote & Sales Orders, Shipping, Purchasing and Receiving, Accounts Receivable and Accounts Payable. The trainer database must be complete before this can be accomplished. This initial training period is to introduce the appropriate staff to the daily tasks they'll be using in the new application. A point person from each branch should attend to ensure consistency in training across the organization.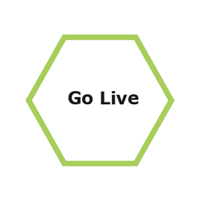 Step 5: Go Live
A TrulinX installation coordinator is on-site for the first week you Go Live. Having support staff at your company as new software and procedures are implemented ensures proper procedures are followed and the stress of change is kept to a minimum.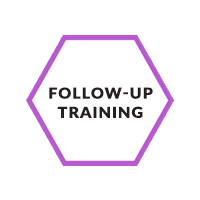 Step 6: Follow-Up Training
Optional Follow-up training can be scheduled for six to twelve weeks after you have gone Live to review procedures and go over questions. This can be accomplished via phone consulting, webinars, or an onsite visit.
The Path to TrulinX Software
Selection and Implementation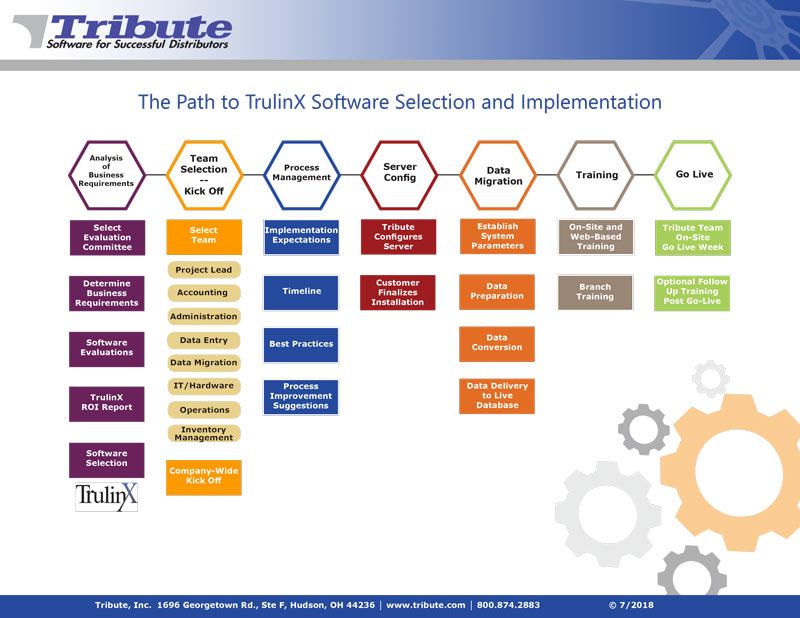 Download this free PDF for additional information on our TrulinX software implementation and training process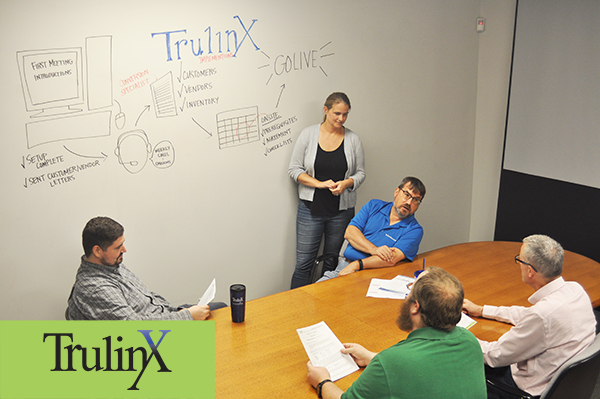 Get Started With Tribute Software Today
TrulinX is the industry-leading business management software platform that is specialized for industrial distributors and fabricators. The benefits of implementing an ERP system include improved profit margins, lower costs, streamlined processes, better inventory management, and much more. 
If you're interested in learning more about Tribute's software or our new software implementation process, please call (800) 874-2883 or fill out a contact form today.