Tribute Customer Testimonial: Connector Specialists, Inc.
Leveraging the Age of Big Data with TrulinX Software
By Alex Wheelock
President of Connector Specialists

When I started at Connector Specialists 15 years ago, I felt like I was the youngest guy in the room. My industry peers would talk about what makes a fluid power distributor successful - solid relationships, technical competency, and customer service.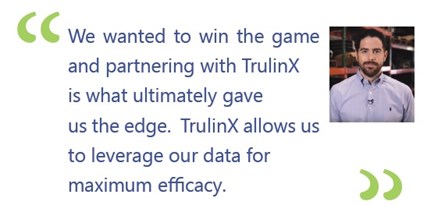 But to me, that's what any successful business has to do to be in the game. We wanted to win the game and partnering with TrulinX is what ultimately gave us the edge. TrulinX allows us to leverage our data for maximum efficacy.
We don't have meetings about performance anymore. We build scorecards and status boards that are live, highly visible, and aligned with our corporate objectives.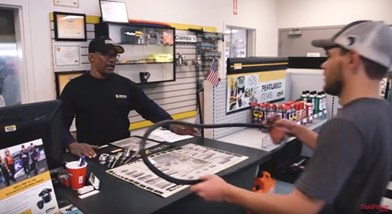 We built out third-party integrations with our QMS, document imaging, shipping, and serialization systems. We've taken the waste out of the process of connecting our ERP to our customers and our supplier's back-end systems.
We're so much more valuable as a partner for our customers and our suppliers. We make highly informed decisions every single day based on the powerful data we finally control.
The age of big data is now at Connector Specialists and we got here because of TrulinX.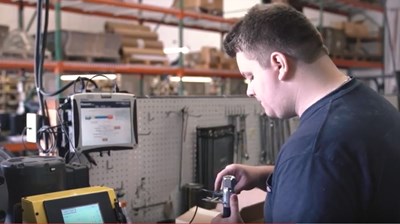 +++
Watch the Video Testimonial by Alex Wheelock on how TrulinX helps their business leverage their data for growth.
Connector Specialists Inc. was founded in 1977 in New Orleans and over the years has expanded its product offerings, created ParkerStores and added locations in Lafayette, Baton Rouge and Jackson, Mississippi through 2006.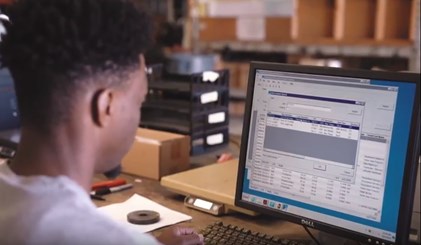 That year, the company invested in TrulinX ERP software for industrial distributors and since then has acquired the former Bayshore Fluid Power in 2014 (Mobile, AL) and Bluestar Industries and Bluestar Ace Machine (Memphis, TN) in 2019.
Now at 10 locations and over 100 employees, Connector Specialists is a multi-discipline industrial distributor serving the gulf coast and mid-south with an emphasis on Parker fluid power, fluid conveyance, and motion control. 
Tribute, Inc. has over 36 years of service in the hose, fluid power & motion control distribution and fabrication industries. TrulinX, their SQL based ERP software, is the premier business management software for distributors that provide value-add and fabrication services. For more information on TrulinX, contact us or Ask for a Demo.