Tribute Customer Spotlight: Kaman Fluid Power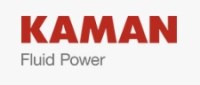 Kaman Fluid Power is a leading provider of hydraulic and pneumatic components, systems and services to original equipment manufacturers, industrial production plants and infrastructure facilities throughout North America.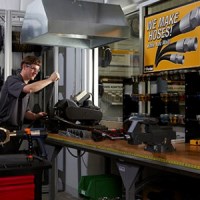 The combination of B.W. Rogers, Calkins Fluid Power, Catching FluidPower, INRUMEC, Northwest Hose & Fittings and Western Fluid Components, Kaman Fluid Power has 36 locations throughout the mid-west and is a certified Parker Distributor.
The History of  Tribute, Inc. and B.W. Rogers
Tribute, Inc. and B.W. Rogers have a long history as Tribute Software was once a subsidiary of B.W. Rogers Company. Tribute's original software package, the Tribute Software System, was developed by B.W. Rogers in the early '80's to address many critical business issues unique to the fluid power, fluid handling and rubber products distribution business.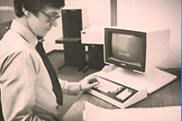 The system solved so many Critical Business Issues that B.W. Rogers Co. created a separate subsidiary and began selling the software nationwide. Thus, the Tribute Software System was born. The software division got too big for the hydraulic distributor, so B.W. Rogers sold the subsidiary in 1984 to current owner, Tim Reynolds, who named the company Tribute, Inc.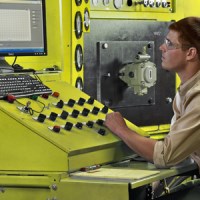 Through the years, B.W. Rogers expanded, operating in more than 17 locations in Ohio, Pennsylvania, West Virginia, Indiana, and Kentucky, doing business under the B.W. Rogers Co. name as well as those of its sister units: the Hydra Air division with a Parker Store, Kentucky Pneumatics Inc., Exonic Systems, Pennsylvania Hose & Fittings, Fluid Power Products, Scott Fluid Power, and Machine Drive Company.
Kaman Group Acquires B.W. Rogers in 2014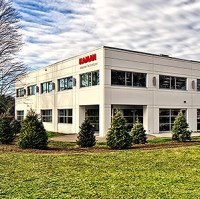 Recognizing the value inherent in the company's product and service offerings, Kaman acquired B.W. Rogers in 2014. Now part of the Kaman group, B.W. Rogers is recognized as a premier supplier of fluid connectors, motion control and process equipment. Today, Kaman Fluid Power continues to use software by Tribute, Inc. to run their fluid power business efficiently.
Kaman Fluid Power Provides Wide Variety of Products & Services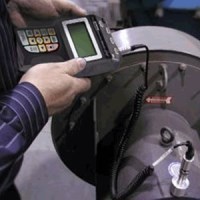 Kaman Fluid Power provides a wide line of products including: Hose & Fittings, Hydraulics, Pneumatics, Electro-Mechanical, Industrial Tools, Safety products and more.  
With numerous capabilities, Kaman Fluid Power provides an extensive array of services, such as: engineered services, fluid analysis program, filter carts, predictive maintenance & technical support, repair & remanufacture services, bin management, and more.
To find a branch near you, click on their branch locator.
Kaman Fluid Power Headquarters
195 S Main St #400 
Akron, OH 44308 
Phone: (330) 315-3100