TrulinX Air is our proprietary wireless warehouse solution that will streamline workflows, improve data accuracy, and speed up physical inventory and cycle count processes, among other benefits.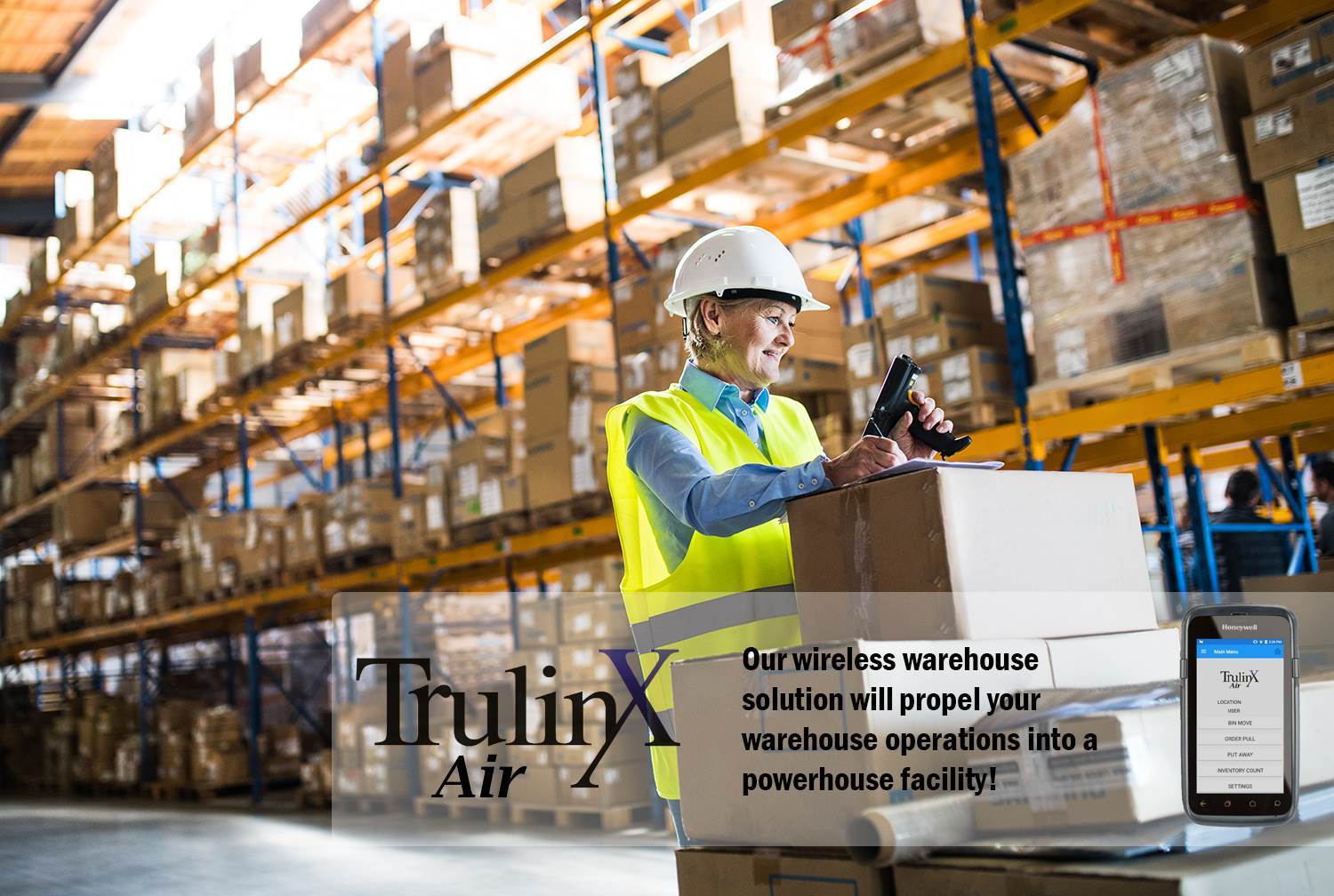 Cycle Counting & Physical Inventory
Perfect for a more simplistic approach to Cycle Counting and Physical Inventory process with no need for consulting services, other than normal software support.
Full Wireless Warehouse Solutions
More complex services, such as process flow improvement, redesign of your warehouse for efficient picking and put away, along with bin management for optimal reduction in errors.
Overview of TrulinX Air
Increase Visibility Throughout the Warehouse
Streamlined Picking And Innovative Pinpointing Functionality
Staging Areas for Organizing Complex Order Pulls
Email Notifications for Discrepancies or Exceptions
Shorten Order Processing Times
Workload Management through Zone and Bin Control
Cross-Docking And Flow-Through Capabilities
Reduce Labor And Storage Costs
Consolidated Returns Management
Faster Physical Inventory and Cycle Counts
Jon Schreibfeder, Effective Inventory Management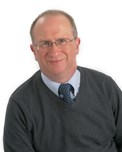 We partnered with our industry guru, Jon Schreibfeder, whose firm, Effective Inventory Management, is dedicated to helping manufacturers and distributors get the most out of their investment in stock inventory while streamlining their operations. 
Jon can design a customized plan to help you create the maximum efficiency in all your warehouse locations. With his Operations Analysis and Development Plan, Jon will visit your facility (or facilities) and review all your inventory-related policies and procedures, along with analyzing your current warehouse layout. A schematic of your warehouse will be developed highlighting the necessary changes to gain the maximum efficiency and productivity in your warehouse.
Production Management
Engineered product distributors need an efficient and thorough Production Management strategy. Properly managing production capacity requires a careful balance between your available resources and the customer demand or project requirements. Our production management module is integrated with TrulinX Air and helps distributors:
Reduce costs
Prevent stock-outs
Eliminate excess capacity
Guarantee the correct number of resources for your supply chain management
Optimize resource management and allocations