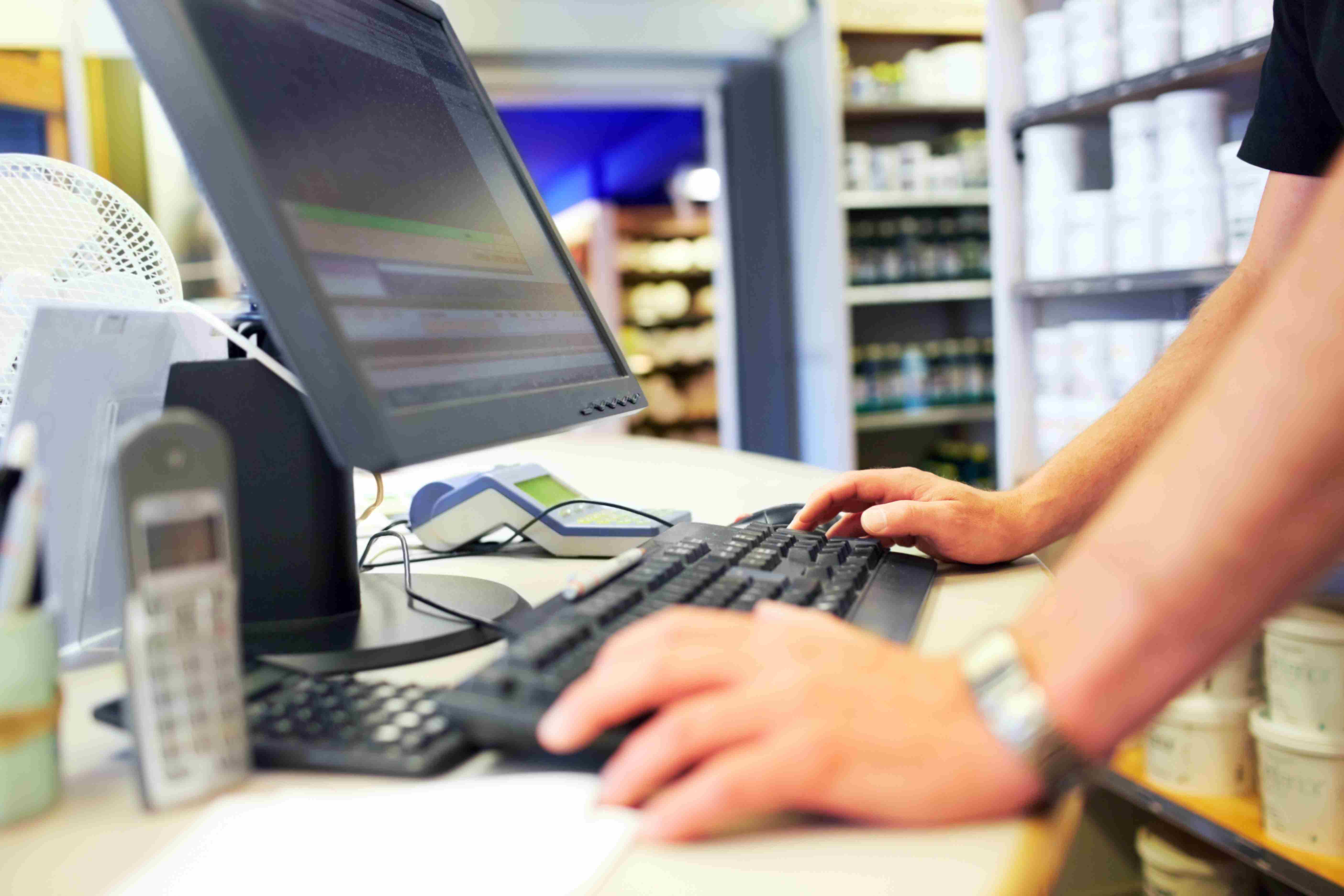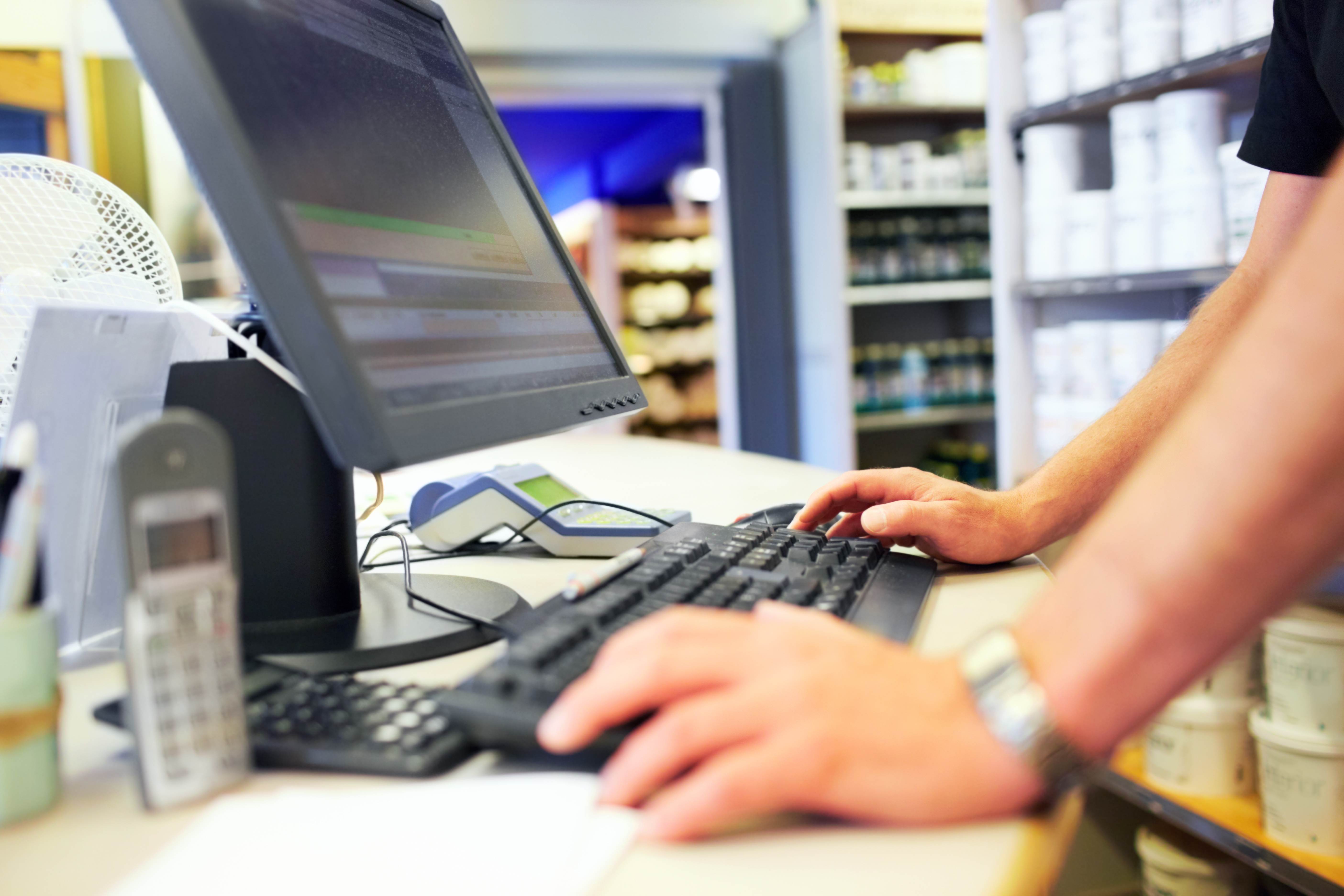 Helping sales personnel maximize service at the counter.
Many industrial distributors understand the importance of selling to customers, but often neglect one of the most crucial roles in the organization - counter sales. Counter sales staff play a vital role in the overall success of the organization. They are often tasked with providing customers with new service and promotional information, making suggestions about products, substituting products, and offering application assistance.
Counter Sales Personnel Need Efficiency
In the past not having the right people and processes in place at the counter wasn't as detrimental as it is today. As the market continues to shift to a customer-first service approach, industrial distributors who don't commit to counter sales will quickly fall behind their competitors. One of the biggest challenges facing distributors who are making counter sales a priority is the number of tasks placed on the counter sales personnel.
For most operations, counter sales staff are asked to handle all the following and much more:
Customer walk-ins
Inbound calls
Building relationships with the customers
Warehouse responsibilities
Troubleshoot issues for the outside sales
Upsell additional products
With so much on their plate, many must choose between completing all of their tasks or spending additional time with a customer. For a distributor to be successful they need to find a way to allow counter sales teams to be more efficient. One way to do this is through an ERP solution like TrulinX.
The TrulinX counter sales feature allows you to process walk-in orders, or pickups, in a quick and efficient manner. Having the ability to complete the counter sale transaction directly from one screen is also extremely beneficial.
TrulinX Counter Sales Features
Feature Capabilities
The TrulinX counter sales feature has many features that help to increase the overall efficiency and profitability of the counter sales team. Some of those capabilities include:
Ability to check inventory real time (at all locations)
Secure PCI compliant credit card processing
Issue credits for customer returns on the fly
Multiple payment options: cash, check, credit card and "on account"
Invoice processed electronically for "on-account" customers
Put a deposit down on back orders/special orders
Credit Card Integration
Tribute has partnered with WEX (fka 3DSI) to combine the power of WEX's electronic payment processing and tokenization solutions with TrulinX software. Since their payment WorkSuite package is integrated with TrulinX Automated Credit Card Processing, payment processing costs are reduced. The integration also ensures PCI compliance.
Receipts & Reports
The counter receipts & reports feature allows you to customize the counter receipt that customers receive. With the ability to add seasonal comments, company logos, and taglines, you have the opportunity to make your receipts more engaging. TrulinX also offers the ability to generate a counter sales receipt report that displays sales rep, sales amount, and payment methods. Ultimately, making it easier to quickly filter sales data.
Reduces Errors and Redundancies
Optimizing your counter sales is only possible if you have a system that can make your data more accurate. TrulinX helps to reduce errors and redundancies, by offering a user-friendly interface. It also helps to automate and cut down on time consuming tasks.
Allows Multiple Payment Terms
Customers are always looking for more flexibility in how they pay for items. With TrulinX, you can offer them multiple payment terms. There are also a variety of payment options available as well.
Returns and Exchanges can be Conducted Easily
When a customer is looking to return or exchange an item, it usually isn't for a good reason. Having a platform that makes the transaction quick and easy can help keep them as a long-term customer. TrulinX provides a seamless option to processing returns and exchanges.
Learn More About the TrulinX Counter Sales Feature
As competition between distributors continues to intensify, finding a competitive advantage is crucial for success. Having software like TrulinX counter sales feature can have a resounding impact on growing your market share and increasing profitability while helping you stand out against your competitors. Request a demo to learn more!