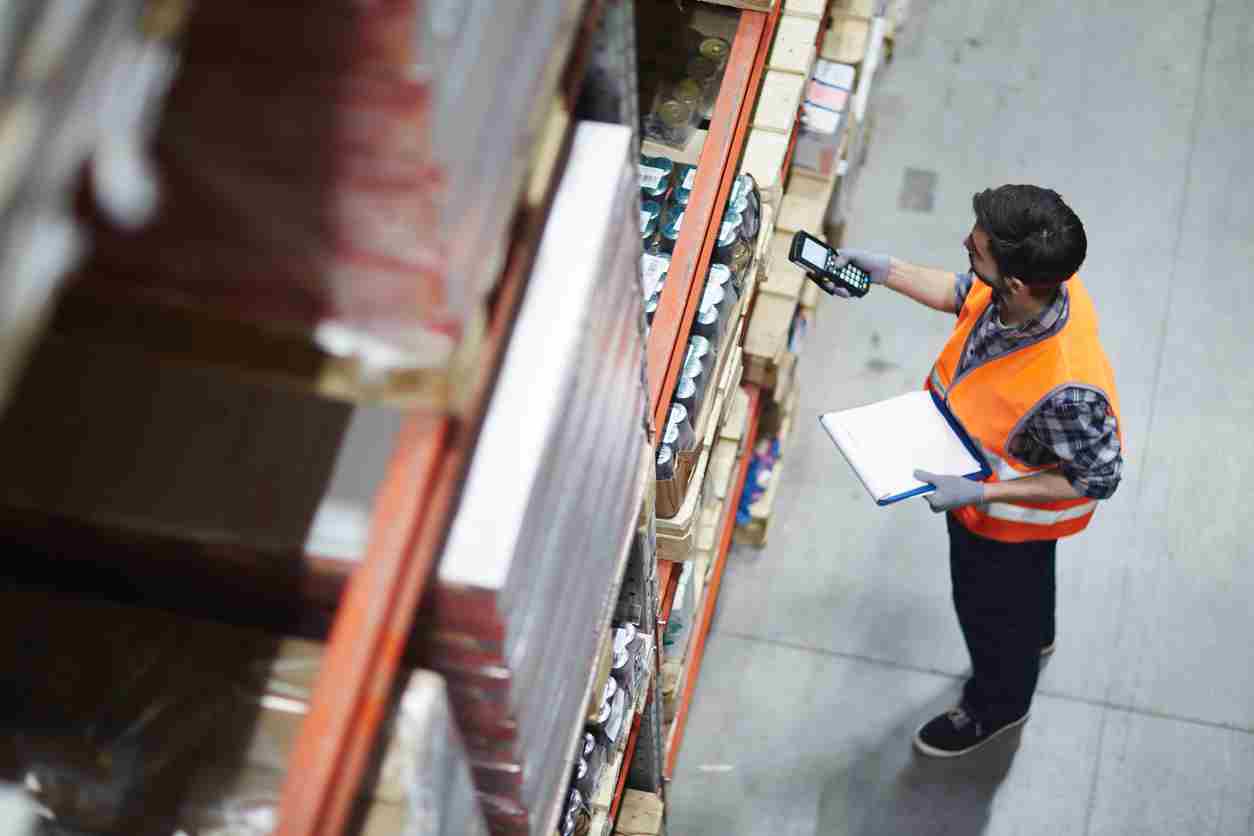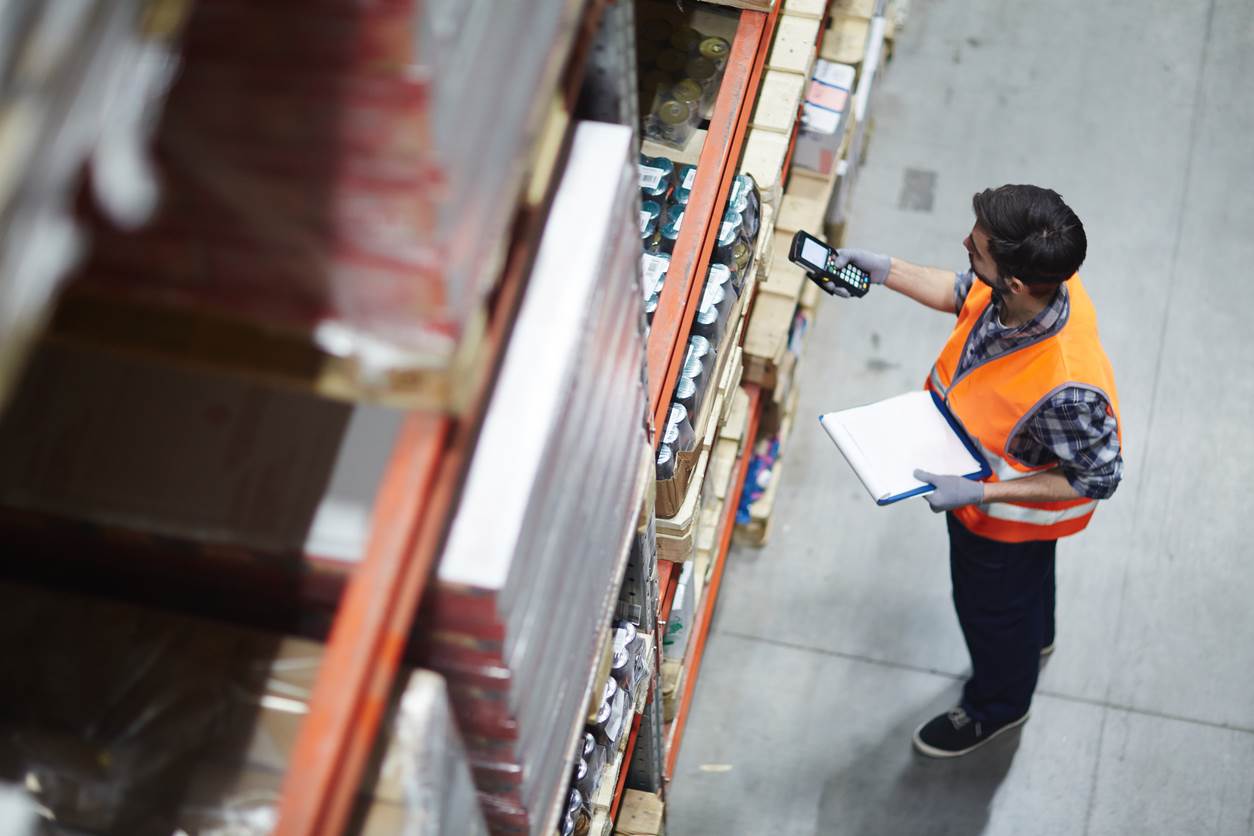 Warehouse logistics can be incredibly challenging and complicated without the right tools.
Tribute's industry-leading business management software, TrulinX, gives industrial facilities the means to streamline their warehouse processes through BarTender® barcoding and labeling software.
These days, labeling and barcoding requires a modern solution. Tribute's Best in Class Partner BarTender allows distributors to improve their safety, security, efficiency, and compliance by giving them a single system to create and automate the printing and control process for labels, barcodes, RFID tags, plastic cards, and more.
These capabilities give TrulinX users a full-featured barcoding software that gives them the control and operational efficiency they need to avoid the costs of inefficiency and stay both productive and profitable.
BarTender Barcoding Features
Comprehensive Control and Automation
BarTender gives facilities the ability to operate, monitor, manage – and secure – printing processes across multiple sites. Streamline your barcoding process with tools like permission-based printing, job logging, system auditing, and format encryption.
Print-Time Information Capture
BarTender makes it simple to create intuitive, efficient forms for data entry during print-time processes. This capability is built directly into TrulinX, allowing industrial facilities to store images and material characteristics like weight and size without investing in added tools.
RFID Support
BarTender offers complete support for the latest types of RFID labels and tags. This support even extends to universal identifier like Electronic Product Code (EPC).
Advanced Serialization
BarTender provides users with more flexible means to identify various items. Users can use TrulinX to issue out unique identifiers at customizable frequencies to accommodate your exact barcoding needs.
Advanced Card Design and Printing
BarTender gives you added options to design and print cards that simplify your warehouse processes.
Expanded Printing Capabilities for Mobile Devices
BarTender's Print Portal makes it easy for users to handle card printing and other barcoding needs while on the move. Industrial distributors can quickly print from any browser or any mobile device that runs iOS or Android operating systems for full integration.
Seamless Integration with TrulinX
BarTender's Integration Builder gives TrulinX users access to a live preview wizard to simplify the implementation process for when you need to search and select records, incorporate print-time data, and create dynamic forms.
BarTender Barcoding Benefits
Accelerated Supply Chain Operations
A quick, efficient supply chain is important for any successful distributor. TrulinX gives industrial distributors the means to automate barcoding and significantly speed up your overall supply chain.
Safer Handling of Hazardous Materials and Substances
Unfortunately, accidents on the job still occur in many warehousing operations. TrulinX limits the risks of potential incidents thanks to reliable, accurate labeling that allows workers to properly identify materials and substances and understand the proper way to handle anything hazardous.
Better Tracking of Items and Assemblies
By using the Intelligent Templates function, industrial distributors can trust that each item and assembly has the correct labeling. This level of accuracy allows distributors to enjoy improved accuracy along with greater operational efficiency and lower costs.
Improved Accuracy and Reliability of Shipping Label Bar Codes
Inventory management is a top priority in any industrial setting. TrulinX allows distributors to leverage a system that knows where every item is at all times, regardless of the type of shipping label.
Streamline Your Barcoding Process with TrulinX ERP Software
The right software can make a world of difference for barcoding and other critical processes. Request a demo today to learn how TrulinX by Tribute, Inc. can help improve the way you manage your inventory.