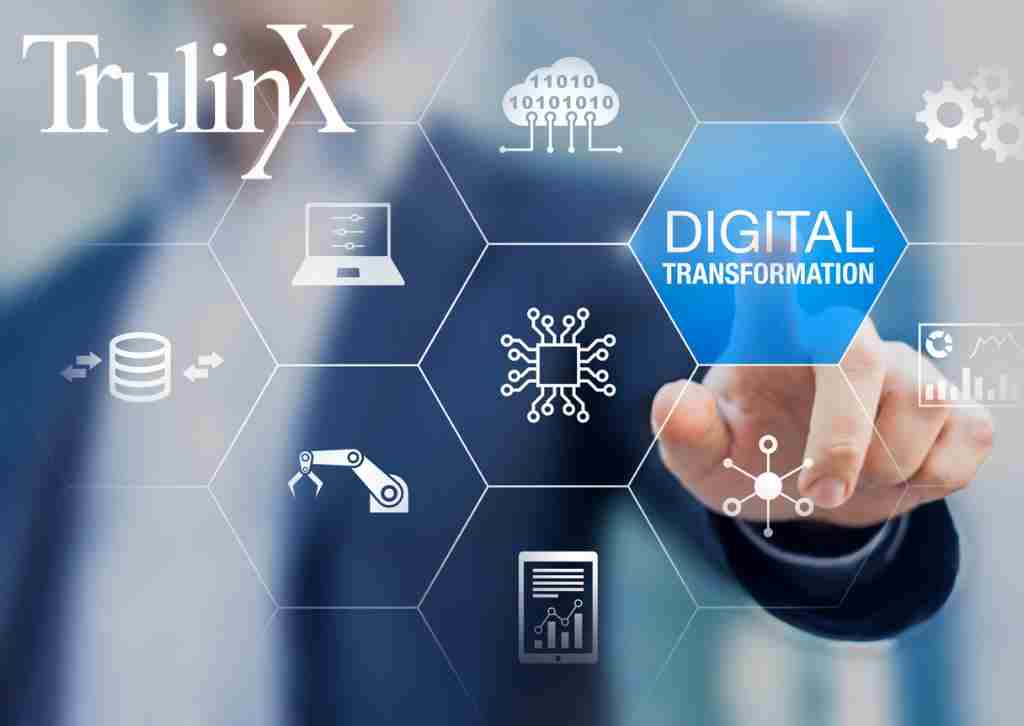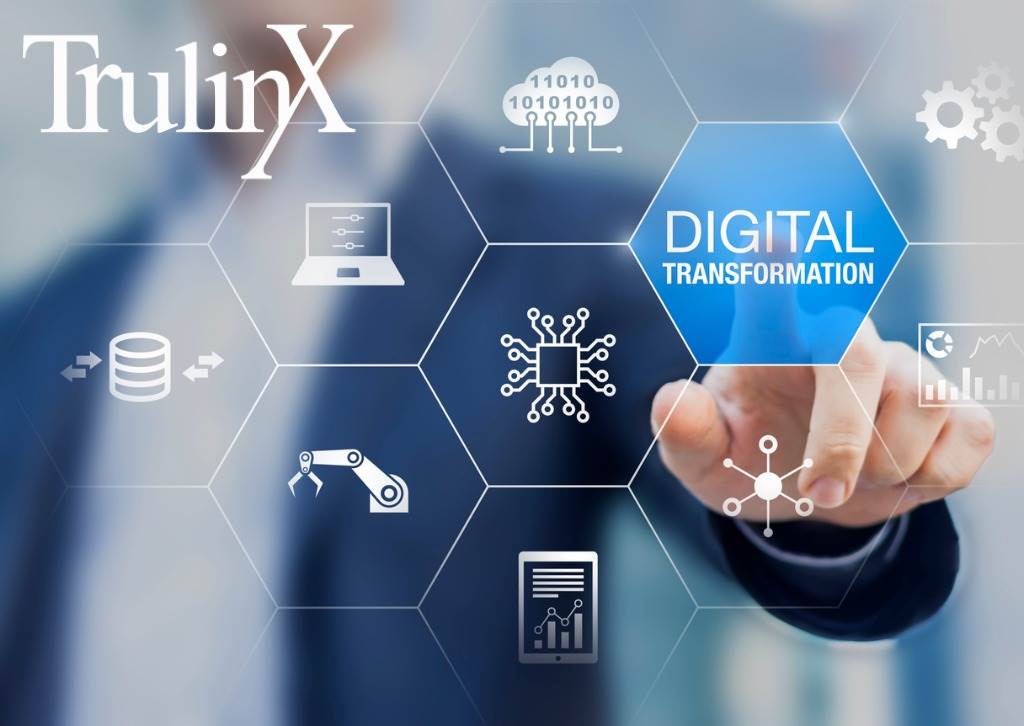 Upgrade Your ERP Business Management Software to a Cloud-Hosted Solution
TrulinX Cloud is Tribute, Inc.'s cloud-hosted ERP business solution for innovative fluid power, hose, engineered products, automation and related industry-leading companies that want the best technology to run their business. It is the same niche-focused ERP solution we've provided for nearly 40 years, packed with all the rich features you would expect as an industrial distributor. The only difference is that TrulinX can be hosted in the cloud, provided increased accessibility and collaboration for businesses, allowing you to improve your overall efficiency, productivity, and profitability while also providing better customer service and eliminating the need for an on-premise server.
Benefits of TrulinX ERP Software for Distributors
Making the digital transformation to a cloud-hosted ERP software like TrulinX provides industrial distributors with many advantages. Compared to on-premises software that is deployed on a single server maintained at your site, TrulinX can also be hosted on a network of connected virtual cloud servers. This allows you to access everything TrulinX has to offer from anywhere with an Internet connection.
Some of the additional benefits of Tribute's cloud-hosted software includes:
Reduce down time with our advanced, easy-to-use technology.
Promote seamless workflow between departments.
Eliminate expensive IT hardware services for a dedicated server.
Automatically receive the latest releases and third-party updates.
Reduce stress because you don't have to worry about a server crashing.
Minimize support costs due to economies of scale – everyone is on the same version.
See for yourself how much TrulinX can improve your bottom line with our software ROI calculator.
Transition to TrulinX Cloud-Hosted Solution Today
Tribute's cloud-hosted software allows industrial distributors to have more flexibility and scalability so that they can streamline their processes and better serve their customers. If you're interested in transitioning your ERP software to a hosted cloud solution, get in touch with us today! We'll help you move to our TrulinX hosted services, with minimal downtime, using Microsoft Azure. Our TrulinX support team also provides real time assistance if you ever have any questions or need technical support.
Call (800) 874-2883 or fill out a form to learn more about our cloud ERP solutions today!