The Benefits of Joining IDCO: Purchasing Power for Industrial Distributors in the Hose & Fluid Power Industry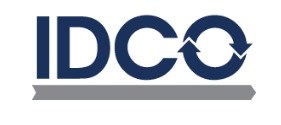 IDCO, The Industrial Distributor Co-Op, offers numerous benefits to its members.
The IDCO team negotiates member rebate programs with endorsed suppliers that are based on projected mutual growth. In fact, the typical member earns twice the investment in rebates alone. As an IDCO member, you would receive 100% of the rebate you earn.
An internal buy-sell program, in which IDCO members actively engage with each other, allows them to source and purchase non-stock items.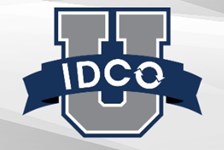 IDCO University, their new eLearning platform, provides an easy way for IDCO suppliers to offer training to members.
IDCO Partners with Major Fluid Power Manufacturers to Provide Members Savings
IDCO negotiates with endorsed suppliers to provide competitive pricing for members. Their size and buying power allows them to negotiate very competitive pricing and also allows them to prepare supply agreements with major national accounts, providing local supply from experienced, local professionals
With nearly 70 top notch manufacturers, including APG, Brennan Industries, Continental ContiTech, Dixon Valve, Flexaust, Kuriyama, NewAge Industries, NovaFlex, NRP Jones, Reelcraft, Thermoid, Tuthill, UltraClean, and many more, IDCO provides access to more product lines from more suppliers, improving your ability to satisfy your expansive mix of customers.
IDCO's partnership with AGONOW also provides access to hundreds of industrial tools, safety equipment and supplies.
The core focus of IDCO is in the hose, fittings and accessories marketplace, but IDCO is sensitive to the product needs of its members. IDCO also gives smaller independent distributors the opportunity to share a container shipment of product in cases where they wouldn't be able to afford it on their own.
IDCO Offers a Wide Variety of Services and Partners with Best in Class Industry Vendors
Other value-added benefits include an excellent freight program, UPS discounts, savings and advertising/promotional items at reduced rates. They partner with best in class service suppliers, including Tribute vendor partners Rubber Tree Systems and MITS.
Tribute, Inc. is a premium and endorsed supplier of ERP business management software for IDCO and currently one third of the member companies are Tribute customers who find membership an added benefit in this competitive environment for industrial distributors.
Industrial Distributors interested in the benefits of IDCO membership can find more information on IDCO's website www.idco.coop.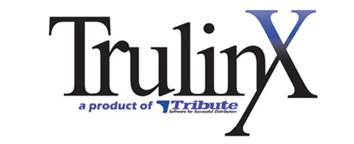 Industrial distributors looking to upgrade their ERP business management software can learn more about TrulinX, Tribute's SQL based software designed for distributors in the hose and fluid power marketplace. For more information, contact us or visit Tribute.com