The 2019 Valve World Americas Expo & Conference to be held in June

The Valve World Americas Expo & Conference 2019 will bring the world's leading valve companies and the end-users from the process industry together. Manufacturers, suppliers, fabricators and distributors will showcase their latest products at the conference which will be held June 19-20 in Houston, Texas.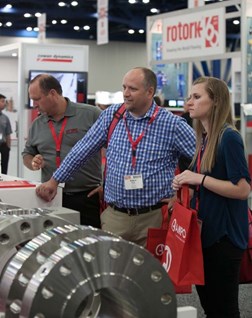 More than 250 globally located companies will be presenting their newest products and latest services. Experienced technical and sales staff will be on hand from exhibitors to answer your questions, provide information and to showcase their company, products and services.
The Valve World Americas event will cover a variety of valve and valve-related topics that are essential to today's valve market. There will be plenary presentations on a number of hot themes in the valve industry, including the future of shale gas and the outlook on the energy industry.
For attendees looking to attain professional development hours, conference delegates will be awarded certificates of completion for participation. Informative workshops will cover topics such as:
Valve technology for cryogenic applications
Valve Design
Valve testing for emissions
Materials specification & Casting
Supply Chain
Valve Asset Management
Performance and validation
Valve Assemblies Reliability Prediction
Maintenance & Repair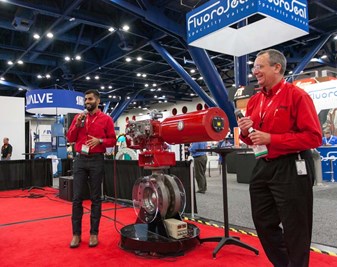 Whether you are a long-time participant, or are considering attending for the first time, you will encounter a high level of expertise and networking opportunities all wrapped up in an informal, friendly, and social atmosphere aimed at exchanging useful information.
The 2019 event will return to Houston's George R. Brown Convention Center to welcome end users, consultants, distributors, manufacturers and suppliers to network, share experiences and discover new products and innovations in the flow control industry.
For more information about the Conference and Expo, visit www.valveworldexpoamericas.com
+++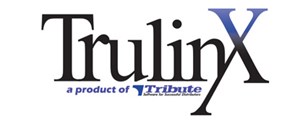 Tribute, Inc. is a provider of ERP business management software for distributors of fluid power and flow control distributors and system engineers. For more information about TrulinX ERP software, contact us or visit www.tribute.com