Support NAHAD's Social Cause - charity: water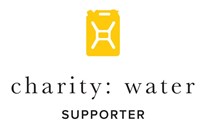 In 2016, the Association for Hose & Accessories Distribution (NAHAD) members came together to launch an initiative to support a cause connected to the hose industry: clean water.
They decided to champion the organization, charity: water, a non-profit dedicated to bringing clean drinking water to those in need around the world. Charity: water has 4-Star Charitable ranking on Charity Navigator.
Since then, NAHAD reports that its members have raised a grand total of $20,681 of which $14,022 has already been used to build a drilled well in Mozambique. The other funds are being utilized in projects that will soon be completed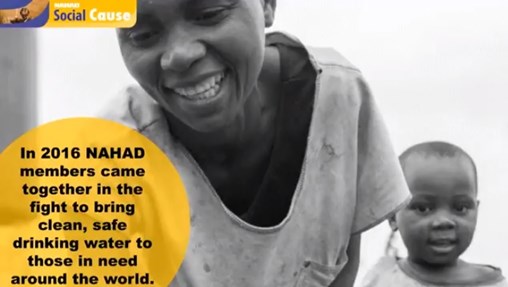 One of the reasons that NAHAD partnered with this charity is that 100% of the money raised goes directly to missions in communities affected most by the clean water crisis. Today charity: water has raised over $320 million to bring clean drinking water to more than 8.4 million people around the world.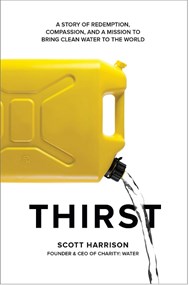 The founder of the charity, Scott Harrison, has released a book titled, Thirst, which recounts the twists and turns that built charity: water into one of the most trusted and admired non-profits in the world.
Not only will 100% of the proceeds be used to fund the organization, but your purchase can unlock a donation to bring water to people in need. Simply forward your receipt to unlock@charitywater.org to confirm your purchase. Visit thirstbook.com to learn more.
For more information about this cause, click here.
###
Tribute, Inc., a 25+ year member of NAHAD, is a provider of ERP distribution management software designed specifically for hose distributors & fabricators. To see the benefits of TrulinX software for hose distributors, click here.