Join Tribute, Inc. at the Hose + Coupling World Expo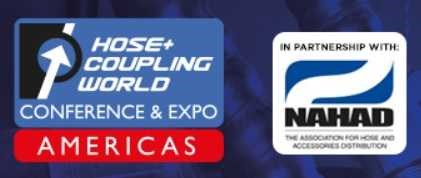 Are you planning to go to the first Hose + Coupling World Conference and Expo in Houston coming up on October 16th & 17th?
Registration is free to walk the expo floor. However, to attend the conference and participate in the workshops requires a registration fee of $795.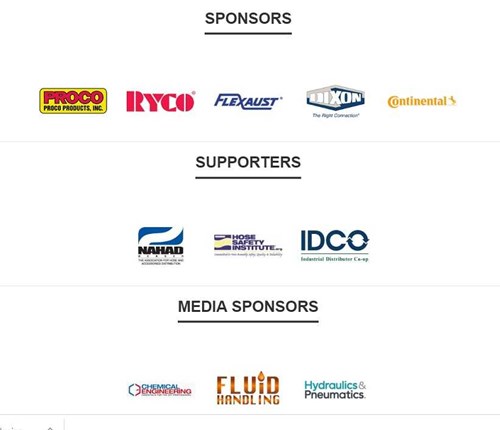 The Hose + Coupling World Conference & Expo, in partnership with NAHAD, is the first event of its kind — bringing together manufacturers, distributors and end users to discuss the latest hose and coupling technology, materials and solutions within the industrial process industries.
Take this opportunity to engage in workshops and network with industry professionals and visit Tribute, Inc. at Booth #502.
The expo is sponsored by Continental ContiTech, Dixon, Flexaust, Proco Products, and Ryco and supported by NAHAD, the Hose Safety Institute, and IDCO.
There will be a number of workshops offered covering such topics as:
Metal Hose Selection Using ISO 10380
Flexible Hose Materials and Absorption
Designing Products for Cryogenic Environments
Getting the Most out of Your Hose
New Options for Tracking, Testing and Preventative Maintenance
Passive Device Technology Investments
JIC Technology and Innovation Inspections
Cloud-based Data Management Systems
There will also be three courses offered for industry professionals:
For more information on the upcoming conference, click this link.
Tribute, Inc., a provider of ERP business management software for hose and fluid power distributors, will be exhibiting at the expo - look for us at Booth #502, next to PT Coupling. If you are in need of upgrading your business management technology, stop by our booth and see how our TrulinX software is designed with hose and fluid power distributors/fabricators in mind.