Join Tribute, Inc. at an Industry Trade Show this Fall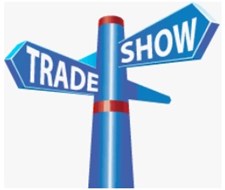 Tribute, Inc. will be at the following conferences this fall. If you're looking for upgraded technology to run your industrial distribution business, be sure to stop by our booth.
We'll be happy to tell you how TrulinX ERP software can help you track and manage your distribution, manufacturer's rep, and value-added services, especially complex fabrication projects.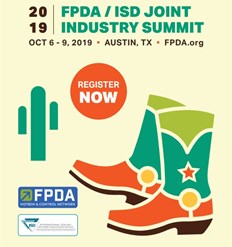 Tribute, Inc. is proud to be a sponsor of this joint event of the Motion & Control Network (FPDA) and the International Sealing Distributor Association (ISD), which will be held in Austin, TX from October 6 – 9. With a packed agenda and several networking events, you don't want to miss the most talked about industry event of the year. It's the perfect time to get together to share ideas, successes, and challenges and continue to benefit from the business relationships and friendships that only the Joint Industry Summit provides. Stop by our Booth #25 and say hello.
Tribute, Inc. will be exhibiting at the annual Tour de Force Connections 2019 conference to be held October 7-8 at the Hyatt Indianapolis in Indiana. A partner of Tribute's, Tour de Force provides sales force automation solutions for B2B sales organizations. With a long history in industrial distribution, Tour de Force is a robust software solution that drives an organization to be more efficient and more effective by providing a wide range of tools in customer relationship management, business intelligence, and sales force automation.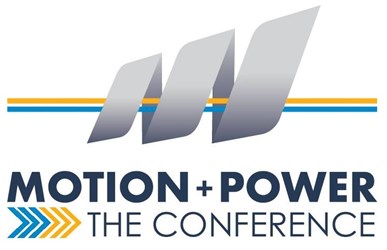 Tribute will be exhibiting at the new Motion + Power Technology Expo, formerly Gear Expo, a joint conference owned and operated by the National Fluid Power Association (NFPA) and the American Gear Manufacturers Association (AGMA). Stop by and visit us in the Fluid Power Pavilion at Booth #2733 by NFPA's booth.
The Expo will offer opportunities for attendees to learn from industry experts in a two-track seminar series during the inaugural event taking place October 15 – 17 at the Cobo Center in Detroit, MI. The trade show and conference will bring together more than 4,000 professionals looking for technical solutions from across the Mechanical Power Transmission, Fluid Power and Electrical Drive industries for three days of educational sessions, networking, and a full exhibit hall featuring industry leading companies.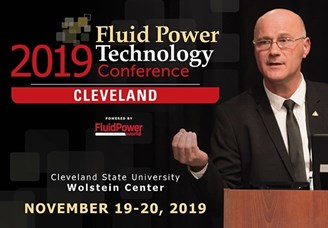 Tribute is proud to be a sponsor of the Fluid Power Technology Conference in its debut in Cleveland, Ohio - our hometown! The conference, powered by Fluid Power World, will be held at the Cleveland State University Wolstein Center on November 19 - 20, and brings together fluid power industry professionals and academics for two full days of educational content and the latest trends in fluid power. Join us at this great opportunity to learn about solutions for hydraulic system design, component selection, advanced controls, productivity and efficiency for hydraulic and pneumatic systems.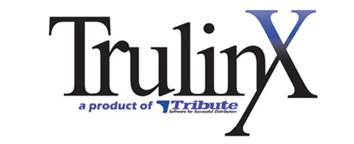 For more information about TrulinX, the premier ERP software for industrial distributors who provide value-add services, see us at one of these trade shows, contact us or visit Tribute.com