Dixon's Blog: A Great Resource for the Hydraulic & Fluid Transfer Industry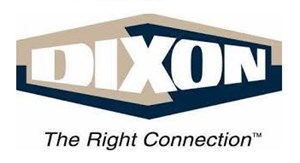 One of Tribute's manufacturer partners, Dixon Valve and Coupling, has a blog with informative articles pertaining to the hydraulic and fluid transfer industry.
Headquartered in Chestertown, MD, with distribution centers around the globe, Dixon has grown to become a leading innovator in the hose coupling industry. 
Check out their blog for useful articles such as the following:
You can also find helpful tips, literature, mobile apps (King Crimp Calculator and Quick Coupling Global Interchange), videos, and interactive tools on their website's Knowledge Center.
+++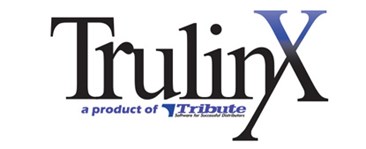 Tribute, Inc. is a provider of ERP software for industrial distributors in the fluid power and fluid handling industry that provide value-add services and has partnered with Dixon Valve to streamline their distributors' supply chain.
Features in TrulinX by Tribute, Inc. benfecial to Dixon distributors include a PO export feature that is integrated Dixon's web ordering application to receive a 2% web order discount. To learn more about how TrulinX ERP software can help Dixon Distributors, click link,  or contact us .