Check out ContiTech's MyCrimp Mobile App

ContiTech's MyCrimp application provides users with the up-to-date specifications to properly crimp ContiTech hydraulic hose and fittings.
Users can search by hose style, coupling style, hose size and crimper. The free application contains all the information required properly setup and crimp the desired hose assembly.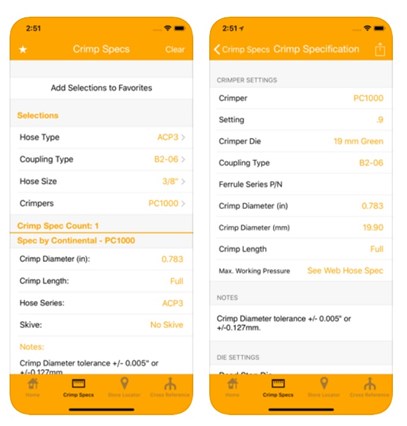 This app works for a variety of adjustable crimpers currently in the field and can also be setup for production work or one-off hose assemblies for replacement and maintenance.
MyCrimp is compatible with androids plus iPhone, iPad, and iPod touch.  Continental now also has a smart crimper for hydraulic and industrial hoses, the CrimpIQ controller, a cloud based coupling solution that allows users to find the correct hose specifications via the touchscreen interface.
+++
Tribute, Inc. is a provider of ERP software for industrial distributors and specializes in  the hose, fluid power and motion control industry.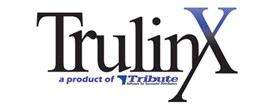 For information on how TrulinX by Tribute, Inc. can help your hose distribution & fabrication business, contact us or visit Tribute.com