Accounting Software Support Specialist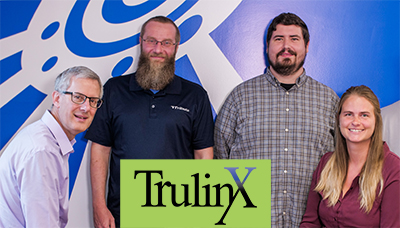 Tribute Inc. in Hudson, Ohio is seeking a motivated Accounting Software Support Specialist to contribute to our continued growth providing enterprise software to our customer base of distributors and fabricators spanning across US and Canada. We pride ourselves on having a deep understanding of our customers' business processes and unique requirements.
This position provides high-quality customer support for our proprietary software and third party packages.
Position Description
The Accounting Software Support Specialist provides high-quality customer support for the financial accounting related modules in our ERP product. You will take ownership of customer issues throughout their life cycle until a timely resolution is provided. Duties also include minor testing of software, providing feedback and performing other related projects as they arise.
Understand the accounting programs within TrulinX and their application at client sites. 
Troubleshoot issues/problems reported by end users
Answer client questions about features and functionality.
Effectively work in an inbound call queue and manage calls.
Effectively track work done using ticket tracking software
Provide guidance in the use of TrulinX for Accounts Receivable, Accounts Payable and General Ledger.
Assist customer with initial configuration of the accounting modules.
Help develop procedures for operation and reconciliation.
Assist clients with reconciling account balances.
Protect clients' confidential information
Maintain client confidence.
Deliver complete resolutions with professionalism and care.
Requirements
Accounting degree or equivalent experience.
Possess a good understanding of accounting principles.
Strong commitments to providing an exceptional customer service experience.
Ability to analyze data and use trouble-shooting skills to provide solutions in a timely manner.
Be a strong, independent learner.
Be committed to continuous improvement and demonstrate ability to learn and apply quickly.
Maintain a high level of performance under the pressure of time constraints and a fast paced, changing environment.
Excellent written and verbal communication and presentation skills
Ability to multi-task, prioritize, and manage time effectively.
How to Apply

Please send resume and cover letter to jschott@tribute.com